At Longboard, we dare to reimagine the world around us by driving continuous improvement in every aspect of our business. Our work culture is focused on safety, feedback, and collaboration, which together help us to achieve audacious goals. We also value generosity and believe in giving back to our local community by being actively involved in charities like the Abbotsford Food Bank, Habitat for Humanity, and the Cyrus Centre Youth Shelter.
People Come First
There Is Always a Better Way
Compassionate Acts and Human Flourishing
Simplicity
Sustainability
Transparency
Radical Client Care
Relentless Executional Improvement
Revolutionary Product Development
Over the years, Longboard has proven that our products are suitable for use in all market segments, are sustainably manufactured, and can stand up to the harshest conditions competing with the best architectural products on the market today.
Our focus has always been on innovation, sustainability, quality, and providing exceptional client care to those who work with our products. 
We use only the highest-grade aluminum, powder-coating finishes, and best-in-class European manufacturing equipment.
We're also committed to engaging in third-party testing and certifications for fire safety, thermal efficiency, wind loading, product health, and environmental impact and durability testing against weathering.
Longboard® is
Innovative
Sustainable
Quality
Visually Stunning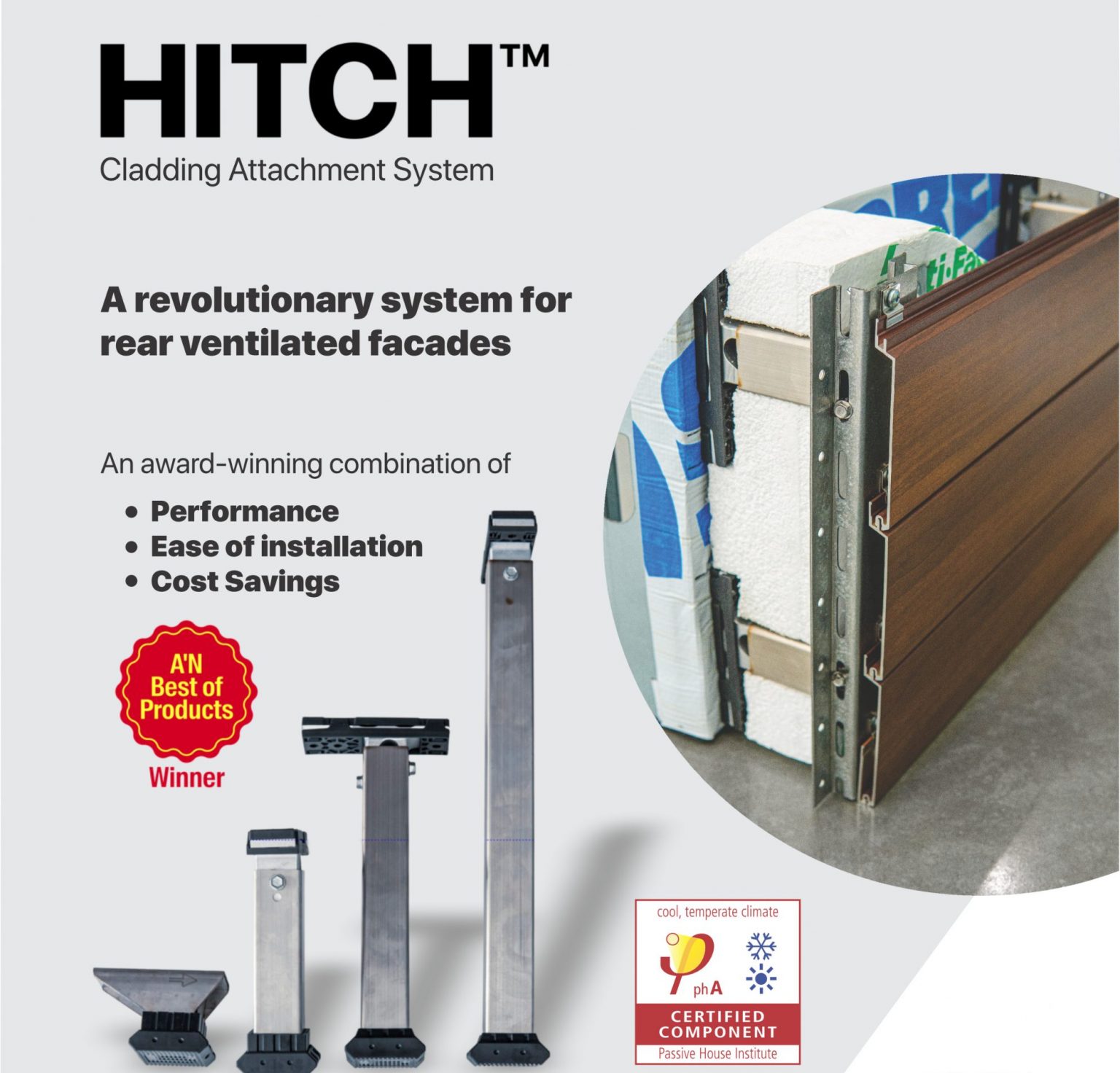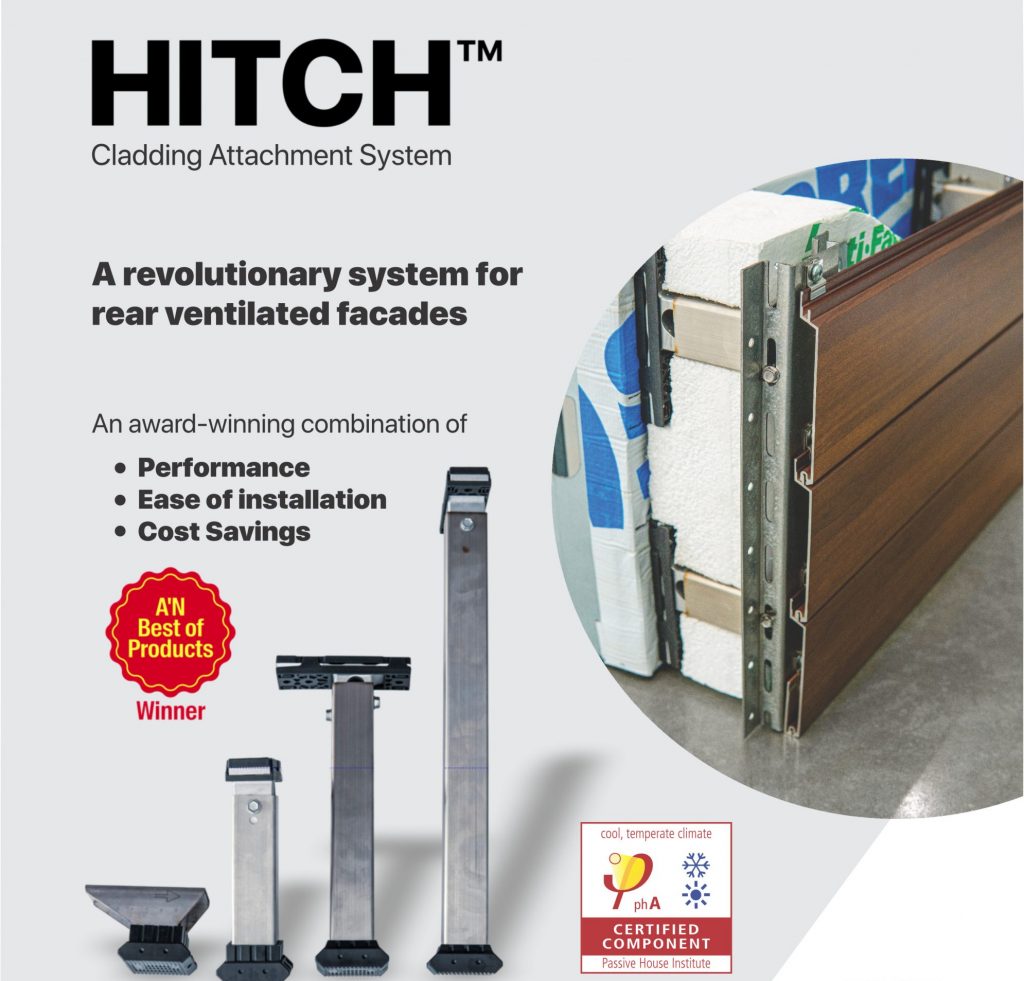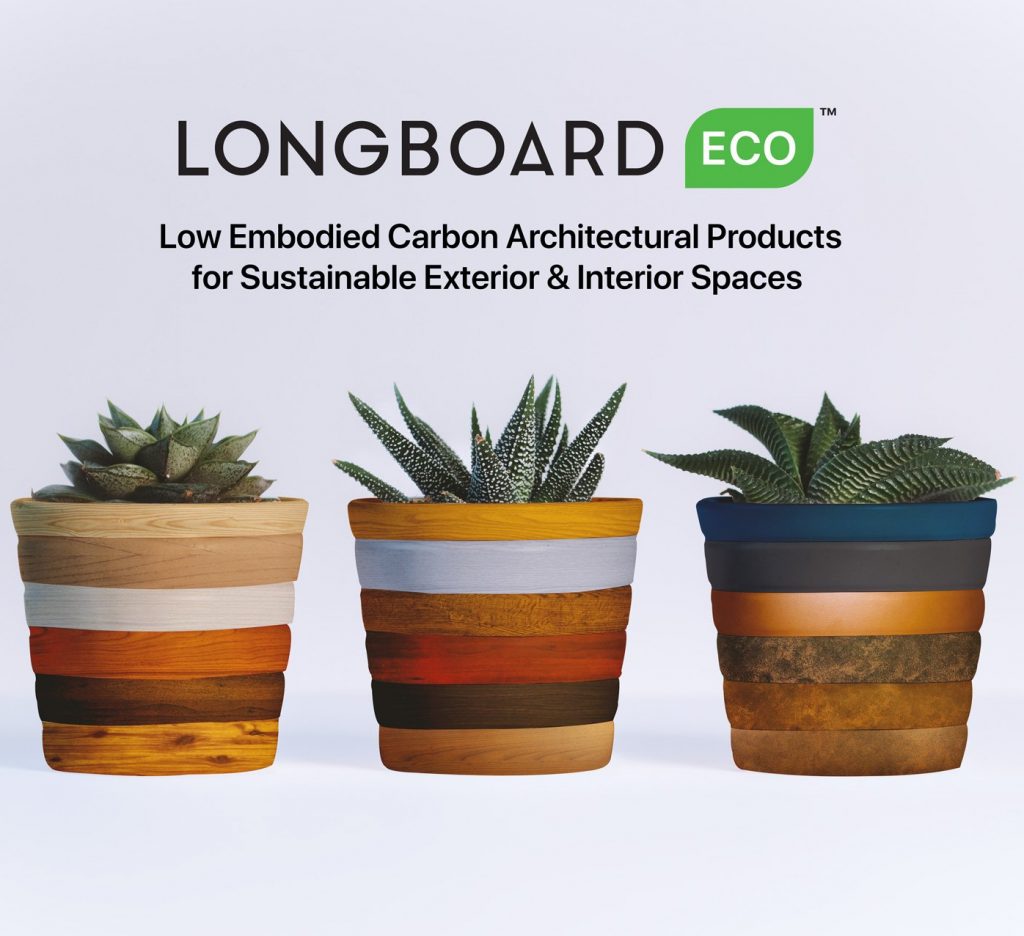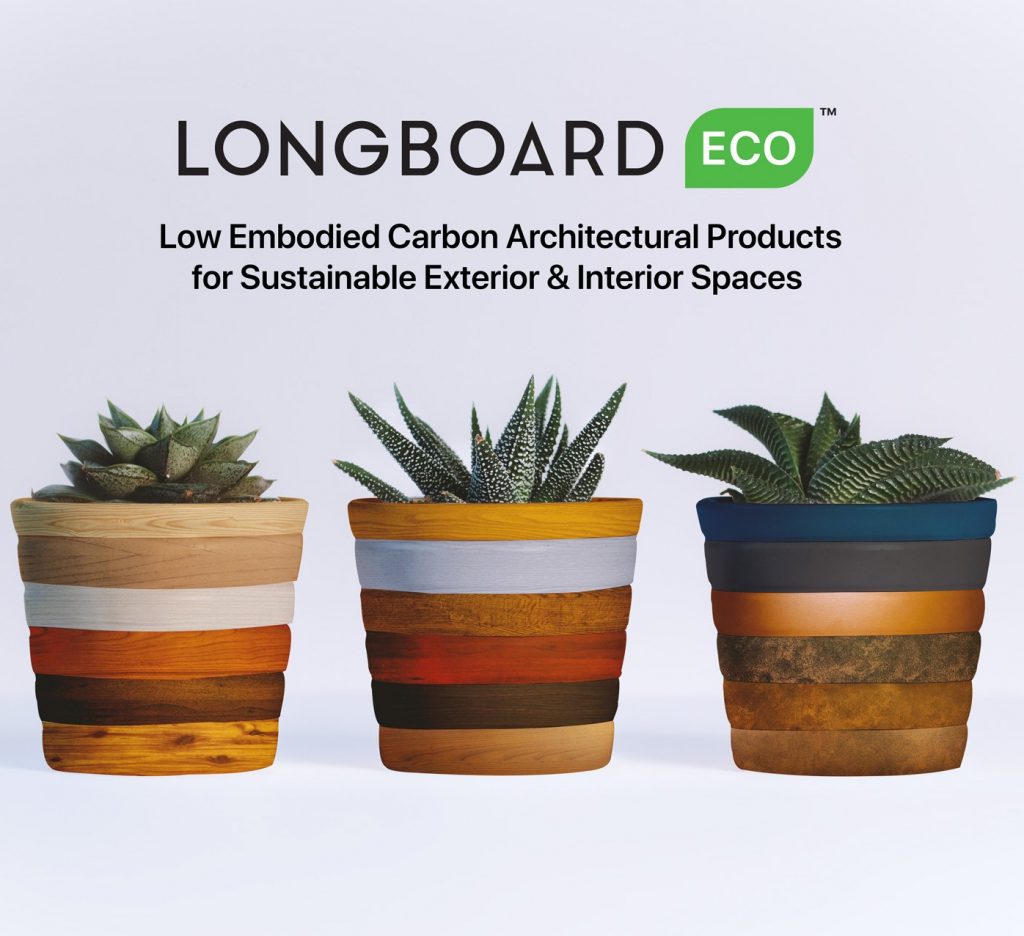 Our experienced product development team is finding new ways to simplify, optimize, and improve our current products while also dreaming up new ways to change the face of architecture. What began with exterior cladding solutions has since expanded into a full range of interior design solutions, including walls, ceiling systems, and acoustically enhancing products.
Some milestones:
In 2022, our team created the unique Hitch™ cladding attachment system to reduce global carbon emissions. This system is a patented modular device for rain screen and exterior wall assemblies offering a thermally broken and intermittent structural solution—unparalleled in structural capacity, flexibility, and thermal performance.
Shortly after, we introduced our Longboard ECO™ suite of products. These products possess verified life cycle impact assessment (LCIA) and product-specific environmental product declarations (EPD). As policies shift toward lower embodied carbon buildings, product-specific EPDs will become essential
The future of the construction industry is sustainable, and we are well positioned to support this transition. Our growing team works hard each day to help architects, designers, installers, general contractors, and building owners achieve their vision.
We look forward to what the future will bring.
Speak with a trusted advisor
to discuss your project goals and design needs