#LOVEMYLONGBOARD
With every Longboard purchase you are guaranteed a superior level of quality and longevity so you don't have to worry about rotting, warping, oil-canning or fading. Although real wood is stunning, that beauty is often short-lived when exposed to outdoor elements. Longboard premium extruded aluminum products guarantee years of worry-free solutions.
Many homeowners opt for Longboard® products to provide the stunning warmth of wood while also allowing for no commitment to maintenance through the years. With a variety of solid colors, wood grain, and specialty finish options, every home featuring Longboard® can have its own unique look with endless possibilities for design. Made of 100% extruded architectural aluminum, Longboard® is also suitable for a variety of weather conditions lasting in humidity, dryness, heat, as well as the wet and rainy coastal regions. It is also perfect for pool areas as it is not affected by chlorine or saltwater. Longboard® makes an excellent choice for single-family residential homes providing the homeowner with a modern, unique design and peace of mind being 100% non-combustible with limited maintenance required.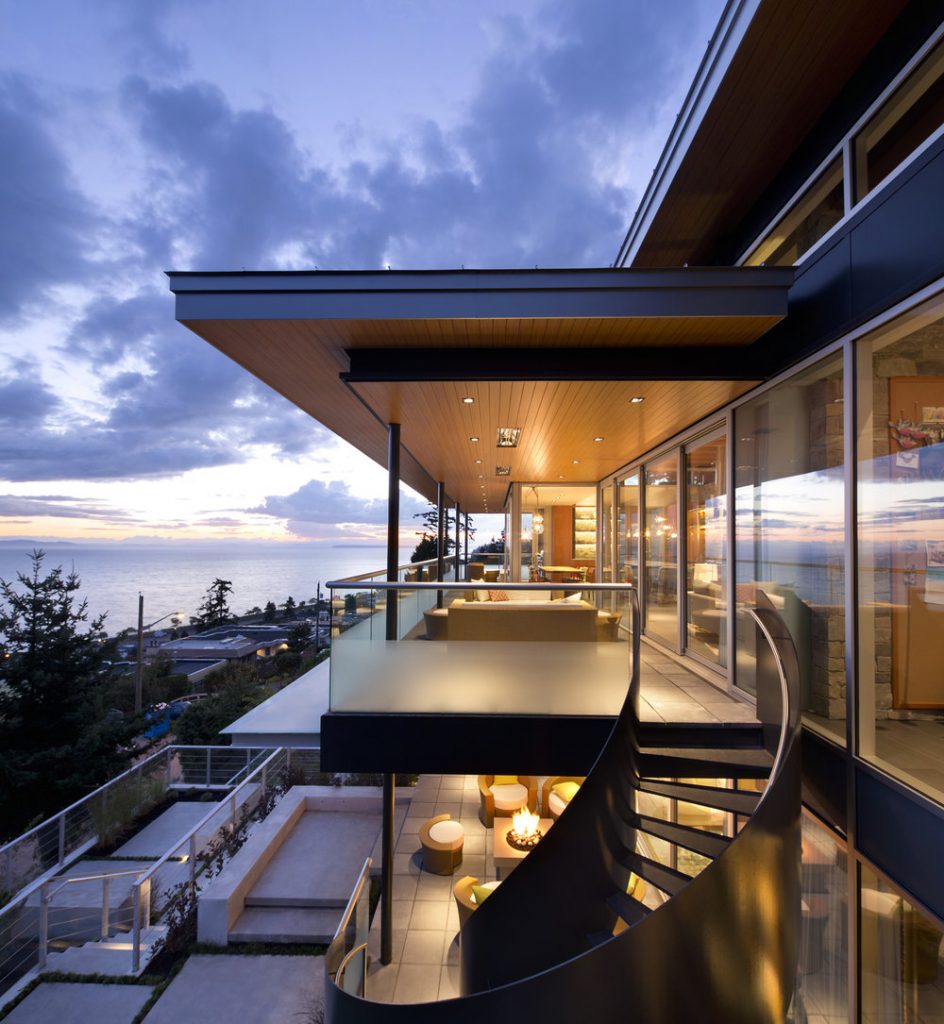 Dream it
We have over 40 different standard colors to choose from, with the additional option for custom color matching for orders over 1,000 sq. ft of material.
Plan it
Talk to an expert about your vision. Our Rapid Response Team will help provide technical knowledge, pricing and other information to help you along the way. We have a widespread dealer network across North America that our representatives will help you get a hold of.
Build it
All of our material comes in your choice of 12ft or 24ft, and our popular finishes are ready to ship within one week. You can count on us to get your order into production and on a truck to the site within a timely matter. We produce Longboard Products out of our facility located in Abbotsford, BC Canada.
Longboard® is
Innovative
Sustainable
Quality
Visually Stunning
Why is Longboard a great solution for my custom home?
"I am so pleased with how the house turned out and I absolutely love the longboard product. "

— Larry Jones, Crary Construction
To discuss your Project Goals and Needs.