Our hiring process is an important part of our culture, after all, Transparency and People Come First are two of our values here at Longboard. Our People & Culture team strives to create a positive and transparent approach to hiring for everyone, regardless of the outcome. Looking for a new career can be overwhelming, we've all been there! We hope that by sharing our process and some tips & tricks along the way can help to alleviate some of your nerves and put your best foot forward.
Is Longboard the right fit for you?
If you haven't by now, please read through our company values. 
Do they resonate with you? If so, great!
Your next mission is to peruse our social media and learn more about our culture here at Longboard. Are we a team you can envision yourself working with? As much as we look to hire highly skilled employees, more importantly, we are looking for the perfect culture fit to add to our team. At Longboard we lead with kindness and are supportive, dedicated and hard-working. If this sounds like you, we may be a great fit for each other!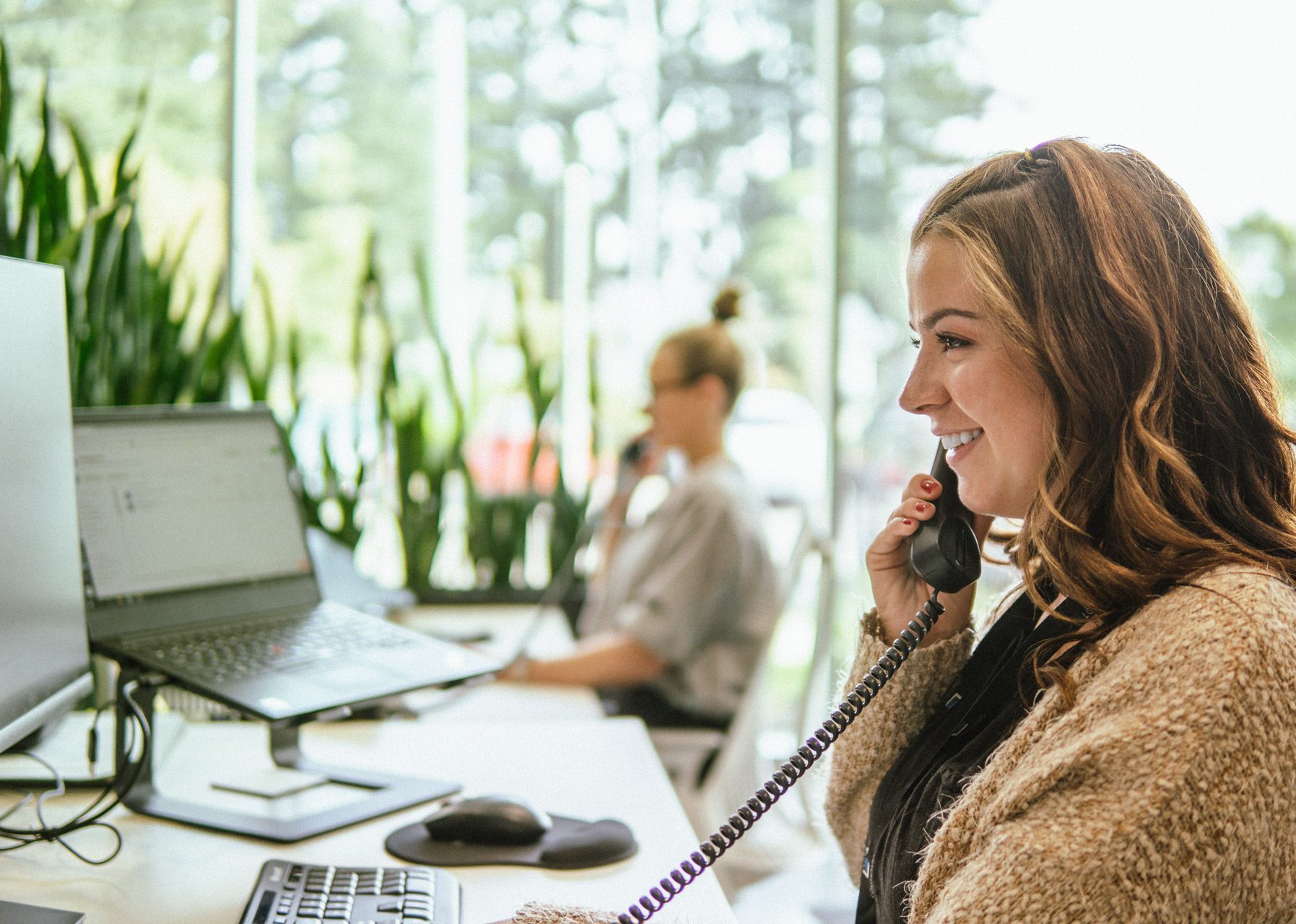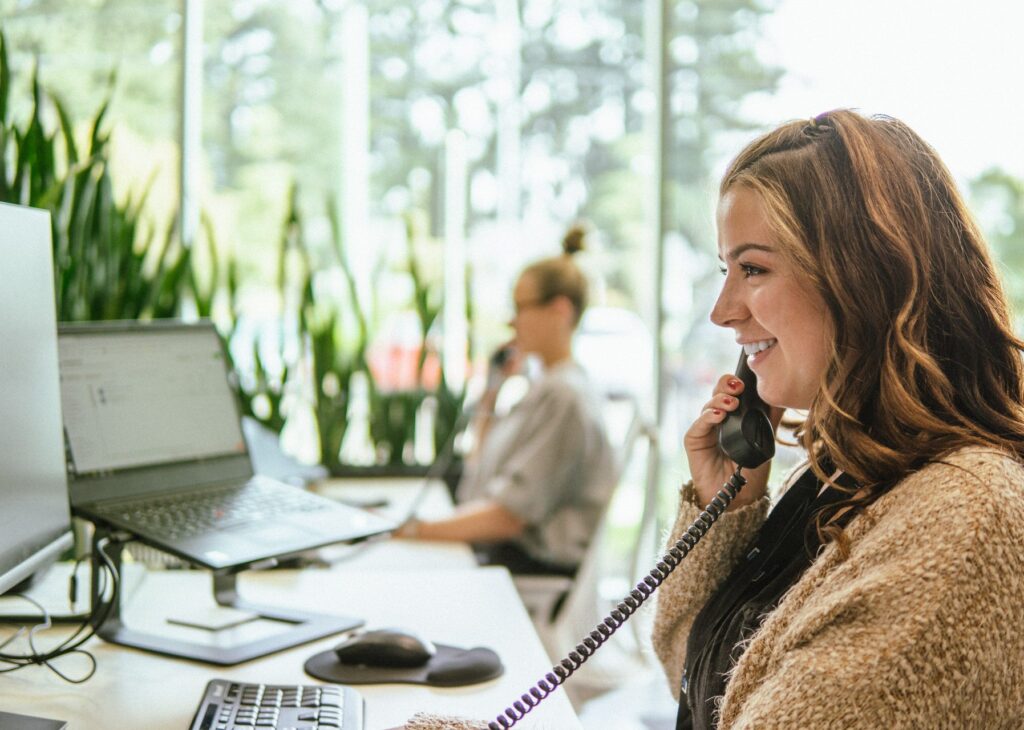 Once you submit your application, someone within our People & Culture team will review it within 5 business days. Our team will only reach out to select candidates they decide to move forward with. We may find that you are a good fit for a different role and reach out to you about that instead.
If you don't end up hearing back from us don't let that stop you from applying to other opportunities in the future.
The process may slightly differ depending on what role you are applying for. You may be sent an online assessment, or go through a round of interviews; someone from our team will keep you informed every step of the way.
After the interviews and reference checks are complete our team will get together to make a final decision.
If we decide to move forward with you as a candidate we will call you and present you with a verbal offer. If you decide you'd like to accept we will send you an official Offer Letter and Employee Handbook via email. Once you have reviewed our offer please sign to confirm your acceptance of employment.
Onboarding varies for each role. Prior to your start date, you will receive more information via email. On your first day, you will attend a General Orientation session with other new hires starting on the same day as you.
This session is held by the People & Culture Coordinator, where we will go over a variety of topics, some of which include: Safety Procedures, Volunteer Opportunities, High Five Friday, and more!
We can't wait to see you again, this time as part of the team!
Our office hours are Monday to Friday 8:00 am to 4:30 pm PT.
Production hours vary based on the location and department you are a part of.
Speak with a trusted advisor
to discuss your project goals and design needs