At Longboard, we believe our team – inspired by vision and fueled by passion – will achieve the extraordinary.  
Built on the belief that a great workplace can be a fantastic development ground for learning the disciplines which lead to living a great life,  Longboard is committed to putting our people first and working together to achieve audacious goals.
Our core values are at the heart of everything we do at Longboard. From an emphasis on sustainable product design and manufacturing processes to creating an inclusive and safe workplace – joining the Longboard team means committing to upholding these core values.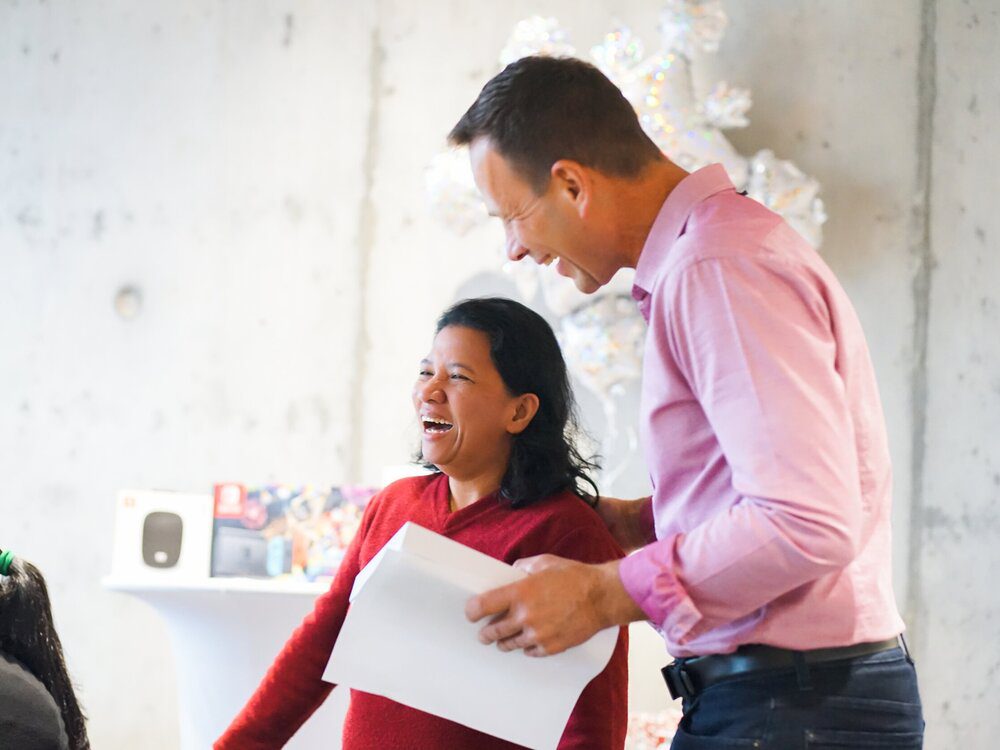 Together we accomplish more than the sum of our individual efforts.
We strive for
Greatness
Creativity
Distinction
Efficiency
Excellence
Innovation
By joining Longboard, you are joining a supportive community of team members who are striving to change the face of architecture. We lead with kindness and believe that hard work can also be fun!
Through our many team-building events – Lunch and Learns, BBQs, Parties and Charitable Events – you can meet people from across the organization, build new bonds, and learn and grow together.
If our team and culture excite you make sure to check out our    Available Positions. 
When people feel supported in life, they can focus on achieving the extraordinary at work. This is why we offer all team members a generous benefits package.
When you work at Longboard you receive: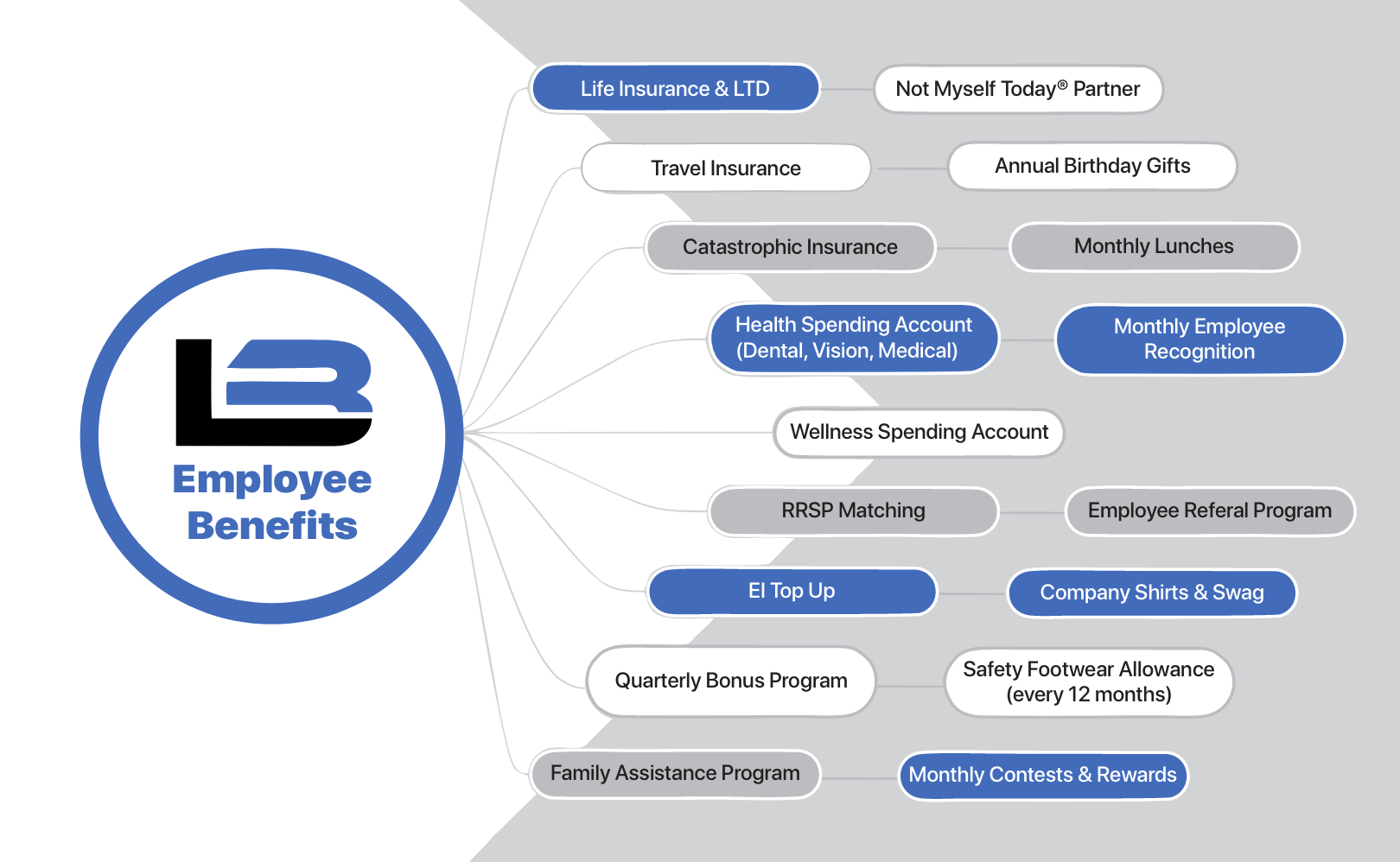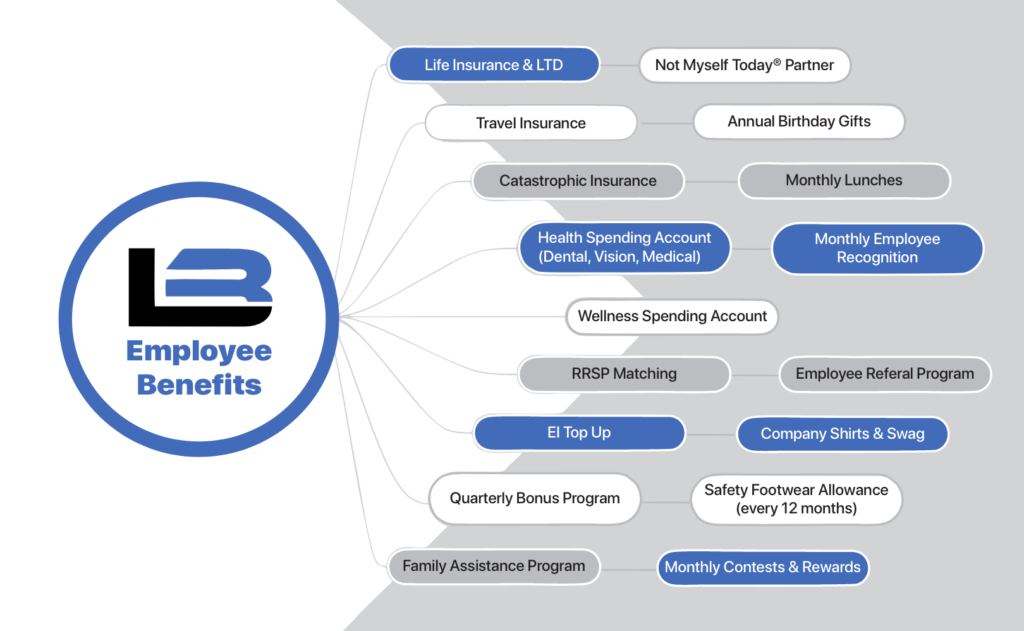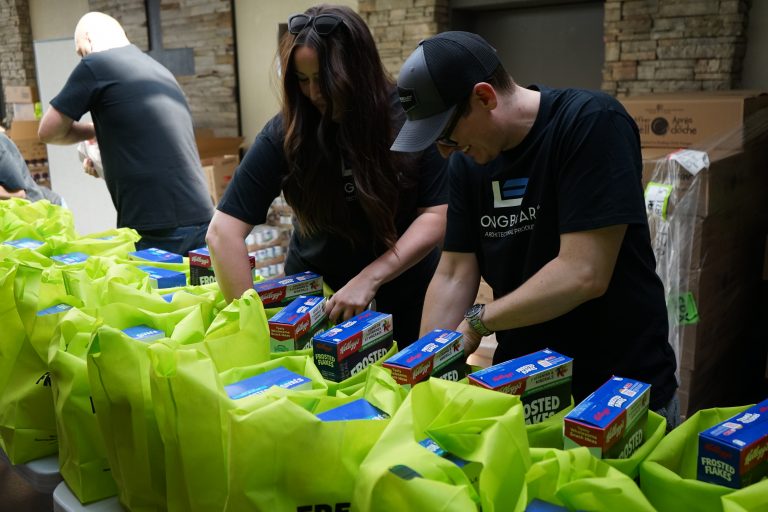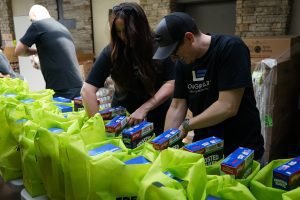 Giving
Back
We strive to not only be a good company; but also, to be good to the community and society we live in. Therefore, we provide all employees with up to two days of paid time to volunteer for important causes Longboard supports within the community.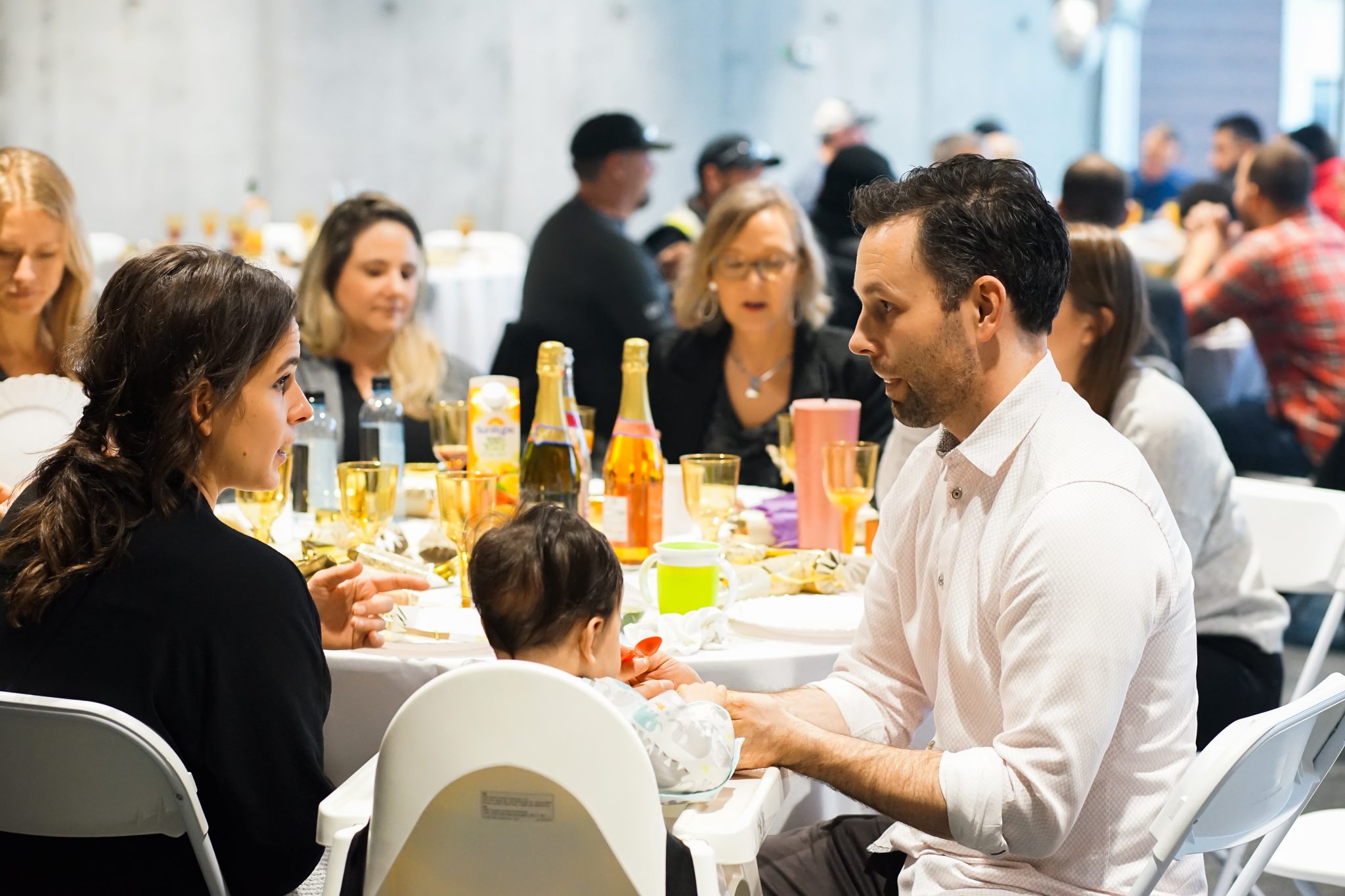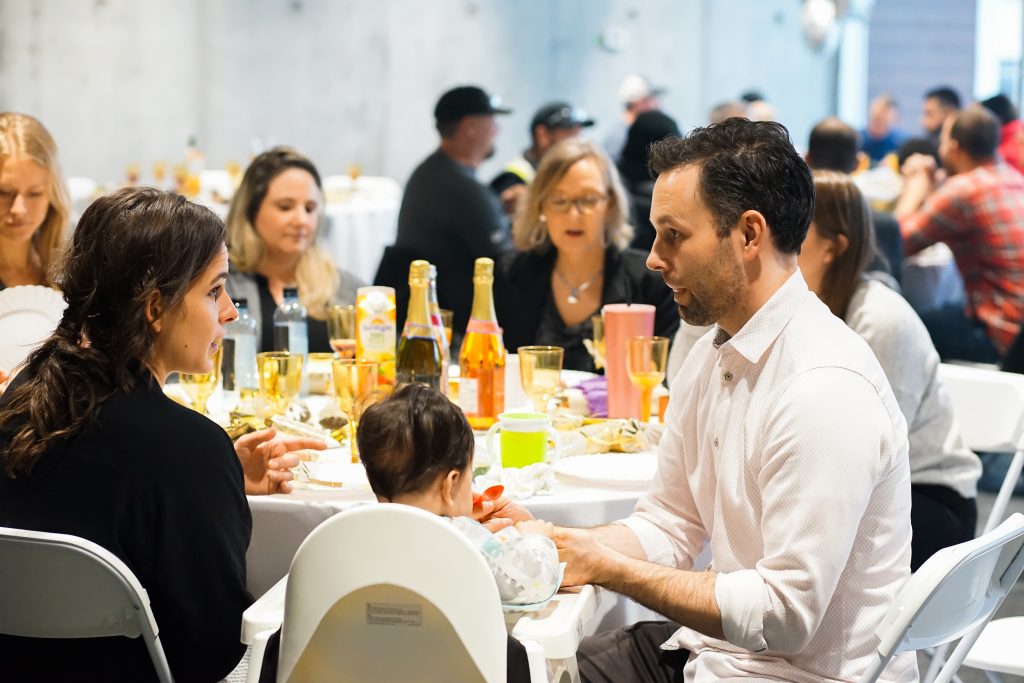 Work-Life
Balance
At Longboard, we believe in providing a work-life balance for all our employees to provide them with opportunities to spend time doing what they love.
Achieving work/life balance involves balancing priorities and we encourage it.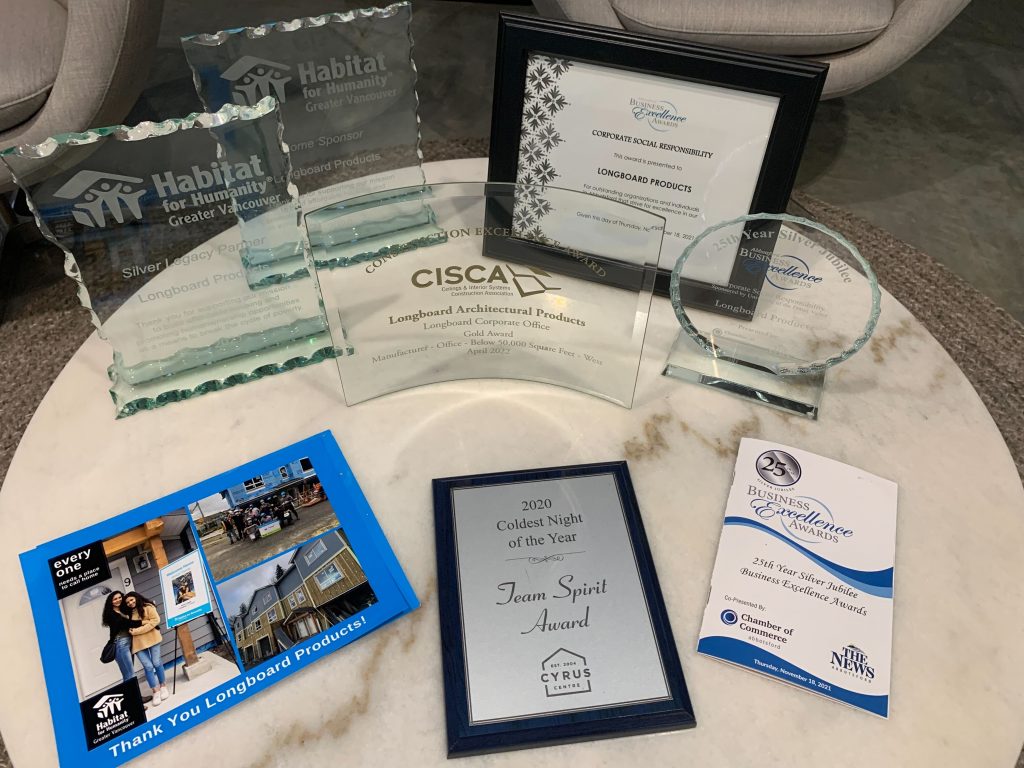 We strive for Greatness
Built on the belief that a great workplace can be a fantastic development ground for learning the disciplines which lead to living a great life, Longboard is committed to putting our people first and supporting their personal and professional development.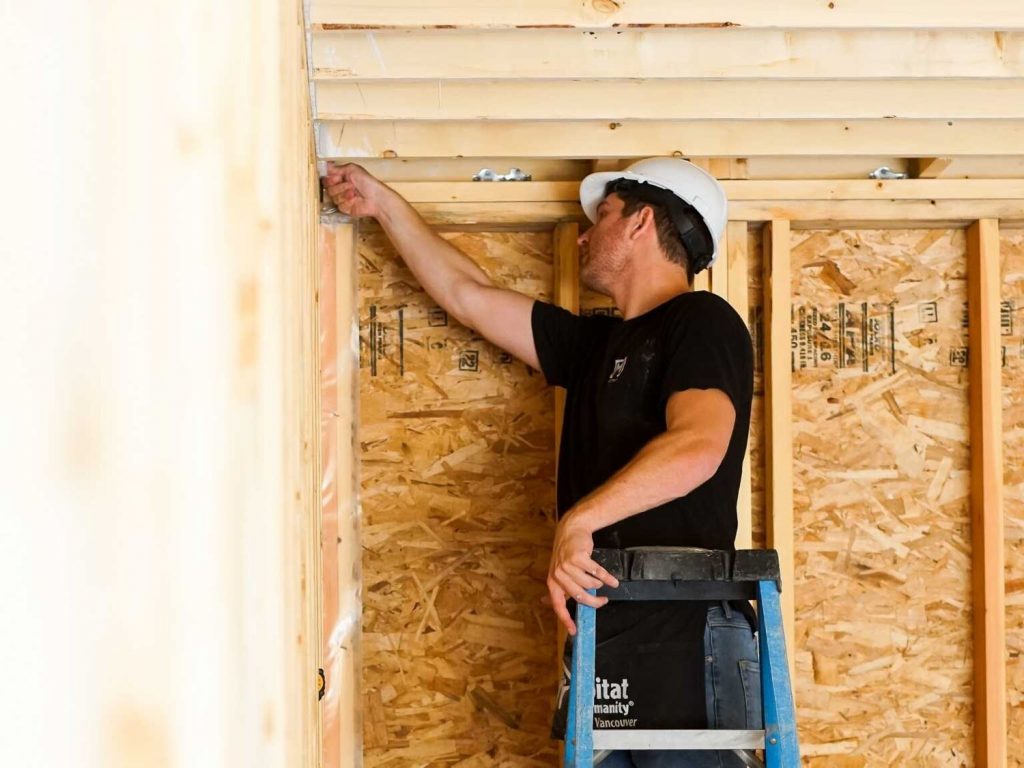 Safety by Choice,
Not by chance
We value the health and safety of all our team members and make it our top priority to ensure that our workplace is both physically and emotionally safe. Our Health and Safety Committee meets regularly to share feedback and discuss ways to improve work conditions for our team.
"The culture is a great mix of the leadership team and colleagues in other departments, working together. A very comfortable environment to work together as a team to achieve common goals. We are like one big family that works hard together, to help drive the business forward. Always looking to try something new to expand the horizons of the success we have already achieved and looking into the future to do more. Also, it is great to have the opportunity to participate in charity work and activities throughout the year to give to the less privileged as well as looking after and feeding our future community members. "
Pat Whitehead
National Dealer, Senior Account Manager
"Longboard is a great place to work! It is family oriented and everyone is looking out for one another. Staff are easy to talk to and the company offers great benefits and perks. I love the way we challenge and encourage each other to use our respective skills to provide the best service to clients. If you are willing to work hard there are areas, you can grow into and managers will encourage you in the process."
Michelle Toews
Team Lead, Inside Sales
At Longboard we get to test our limits, explore and create something new every day! There is a lot of encouragement and support for any endeavour I come across. We create products that do not evolutionize, but revolutionize the architectural world. We strive to make the world better with our work and I'm proud to do the same! It is also the perfect place to have a balance of work and life! We take part in a lot of fun events and volunteer work.
Sajas Ahmed
Product Designer
The people here are nothing but nice to me and each other. The company really supports and cares for its workers. They provide free lunch events and even give out gifts regularly. My manager is caring and approachable. I have been very thankful for the opportunity to work for this company, and alongside my coworkers who have taken me in like family.
Harwinder Bassi
Production Worker, Decoral
At first, I was scared of joining Longboard because I thought it would be the same as the other companies I've worked for in the past. But soon I came to realize that Longboard is like my second family. Every day is different from the other, you learn a lot of things each day, and we are encouraged to push ourselves to become better people and to socialize with each other as well as learn from other cultures. I love working in Longboard because of how much of a diverse community we are and because the company cares about its workers.
Dana Ion
Production Worker, Packaging
Interested in Joining our Team?