We are committed to helping the building design and construction industry become more sustainable. To achieve this, we contribute and participate in programs such as the Energy Step Code, LEED®, and Passive House to help create energy-efficient, low-carbon, and sustainable buildings.
All Longboard products are 100% recyclable, VOC and LBC Red List free, made using a chrome-free pre-treatment, and manufactured using hydroelectric power. Our water filtration system ensures that any water used in the manufacturing and pre-treatment process is returned clean to the environment.
Longboard manufacturers most of its products using architectural grade extruded aluminum. Aluminum is a versatile and sustainable building material that is 100% and infinitely recyclable making it one of the few materials on earth that can support a circular economy.  It is the third most abundant element after oxygen and silicon and the most abundant metal on earth.
The aluminum industry has made great strides over the past three decades to improve the production and energy efficiencies of the aluminum process. The Aluminum Association recently reported that since 1991, the carbon footprint of primary aluminum production has declined by 49%, while the footprint of recycled aluminum production has dropped by 60%.  
Other industry innovations are underway, such as ELYSIS, a Canadian company delivering a disruptive technology for the aluminum smelting industry generating oxygen as a by-product instead of carbon dioxide and carbon monoxide. These initiatives will further drive down the embodied carbon values of the aluminum industry and contribute to it becoming a preferred and sustainable building material worldwide.
We shall ensure our Environmental Management System (EMS) delivers according to the existing local and international standards. We will continuously monitor and seek to improve our environmental performance by regularly reviewing our policy and its impact on the environment.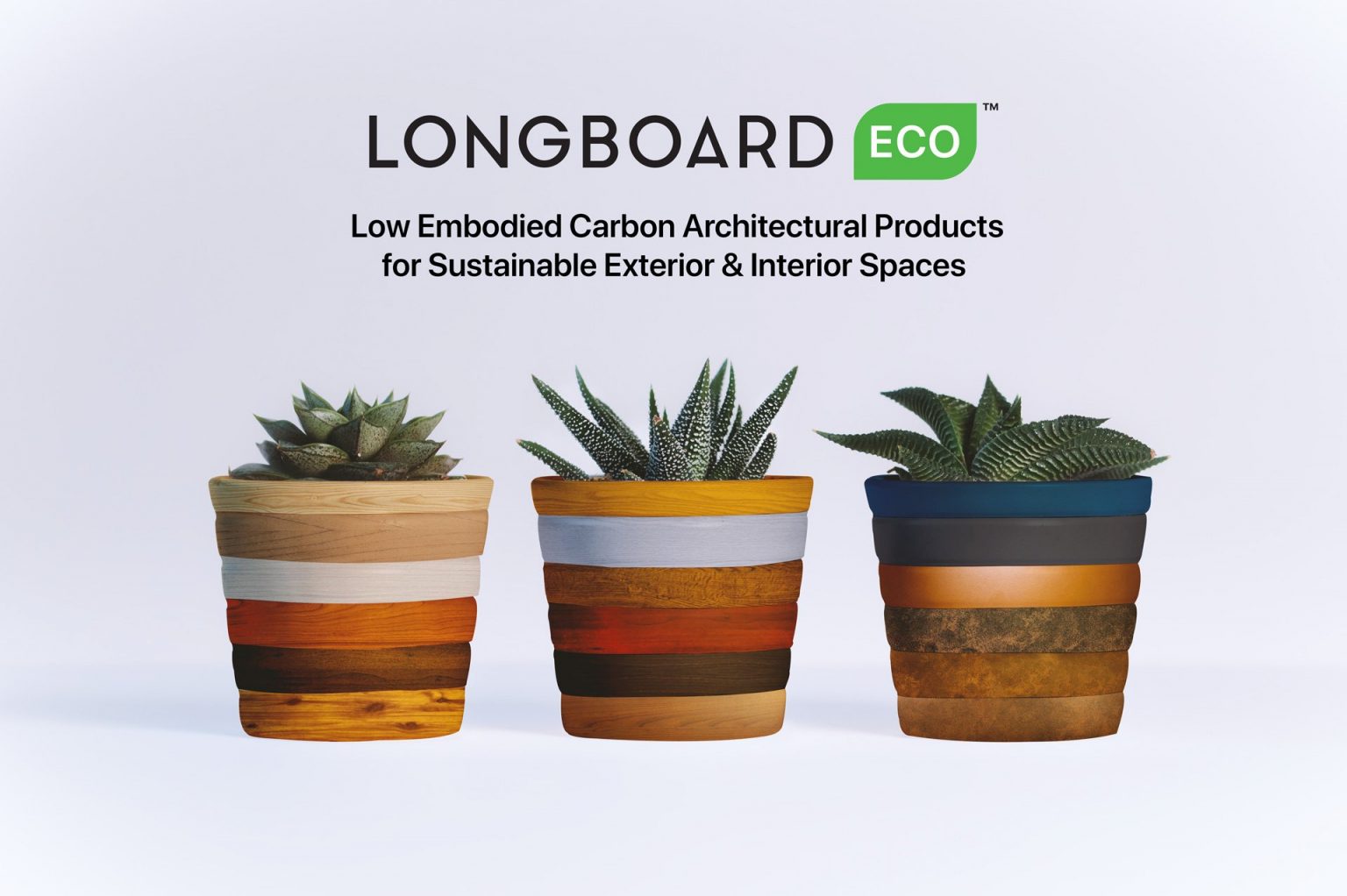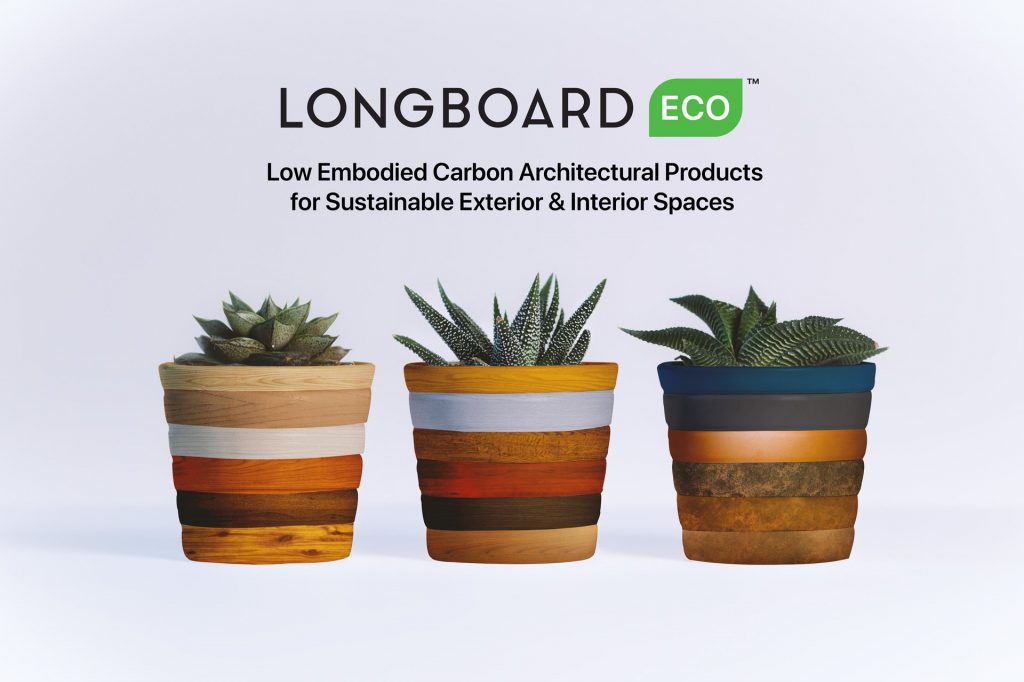 We offer Longboard ECO™, a suite of products that contain recycled aluminum. Manufacturing these products results in less greenhouse gas emissions and generates less than 50% of the industry average embodied carbon. 
These products meet the same strict quality benchmarks as our standard line of products, are offered with the same robust warranties, and possess verified life cycle impact analysis (LCIA) and environmental product declarations (EPD). We provide architects, designers, and builders with a sustainable option for reducing embodied carbon, support LEED certification, and make achieving net-zero emissions attainable.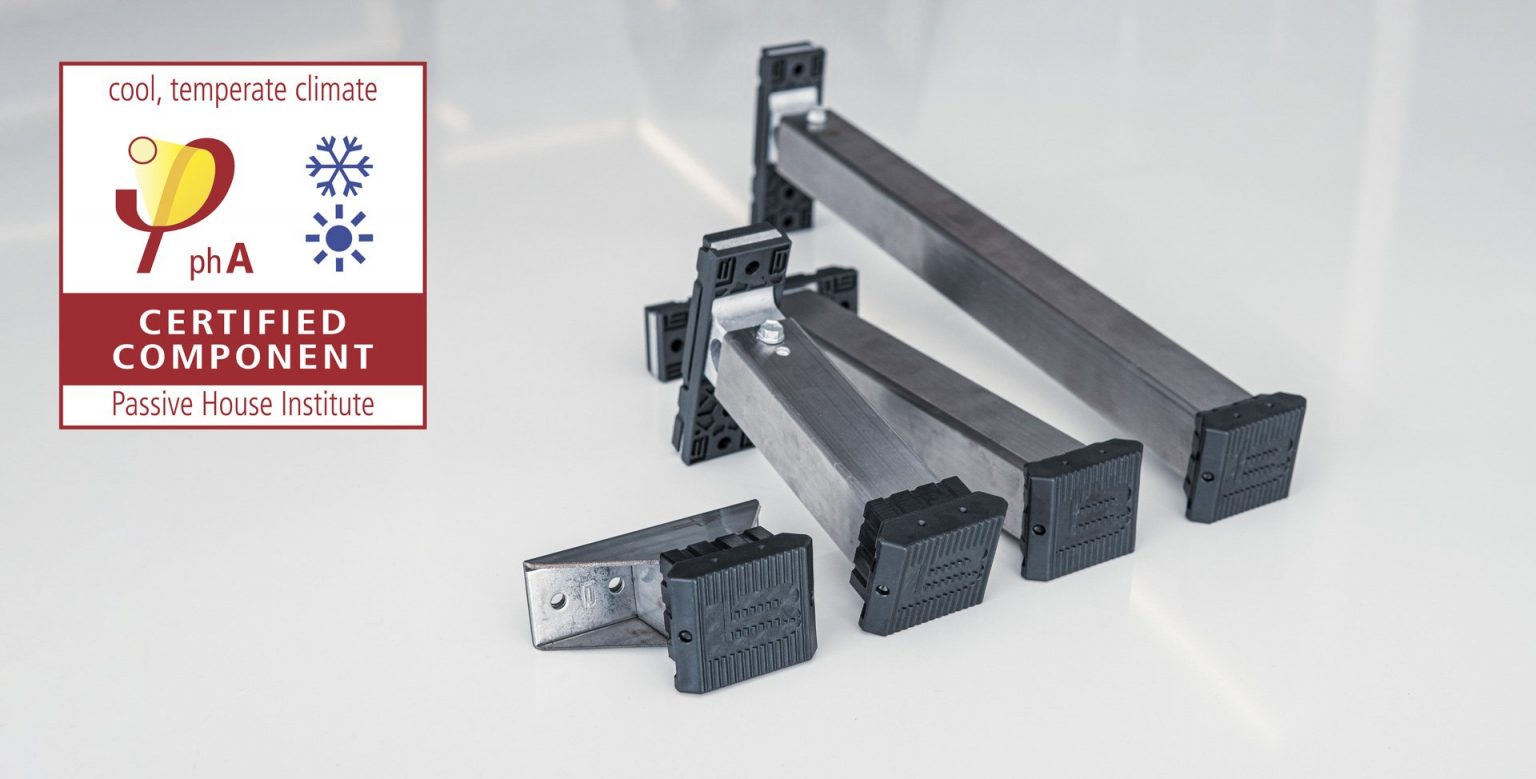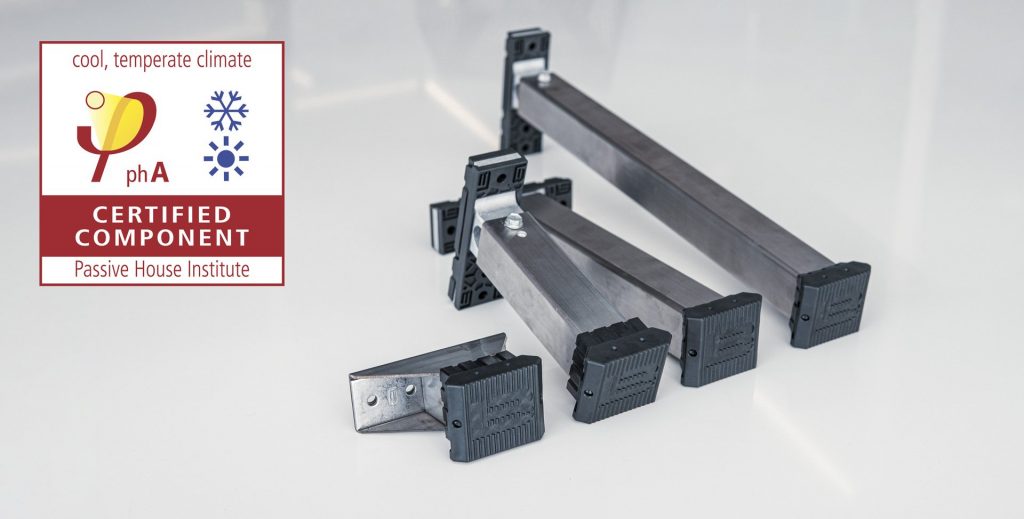 We offer high-performing cladding attachment systems for rear-ventilated rain screen facades.

These systems reduce thermal bridging and enhance the overall thermal efficiency of exterior wall assemblies, which reduces the building's energy consumption and operational carbon footprint.

The HITCH system is an advanced certified Passive House system, which is typically two to three times more efficient than the corresponding commonly used products.
Realizing true sustainability requires understanding the connections between the environment, society, and the economy.
We strive to achieve a sustainable state of mind that permeates all aspects of our day-to-day lives.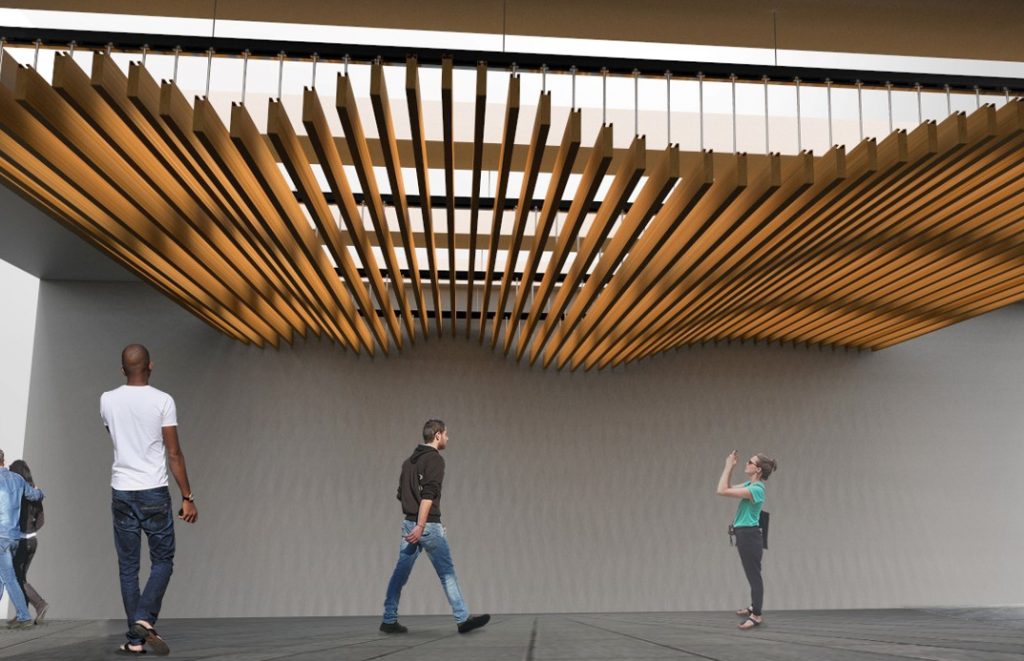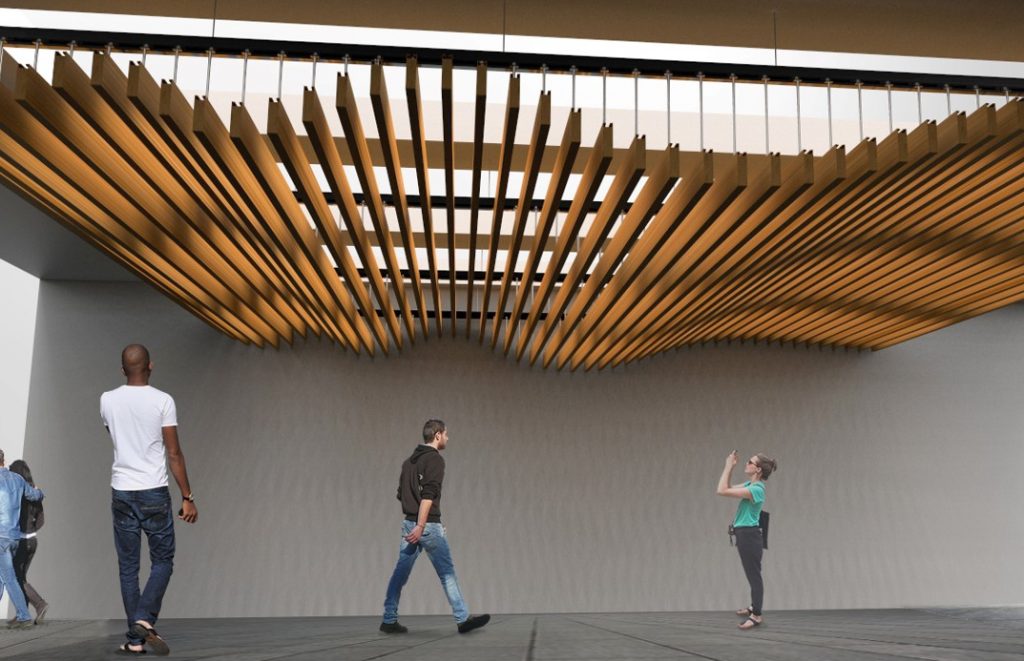 Speak to a trusted advisor
Our team will help you achieve your sustainable constructions goals.