High Performance Architectural Finishes
Longboard has been applying high performance powder coating and sublimation finishes to extruded aluminum products for nearly 20 years. Powder coating is a solvent-free (volatile organic compounds or VOC's) dry powder and as a class of coating generally is considered an environmentally friendly and high-performance finish, particularly in respect to its outstanding toughness and durability. Producing quality painted material is largely dependent on the process used for cleaning the metals, and the chemicals used historically have been chrome or phosphate based. The pre-treatment chemicals used by Longboard contain no chromates, cyanides, phosphates or other metals listed by the EPA or the OSHA.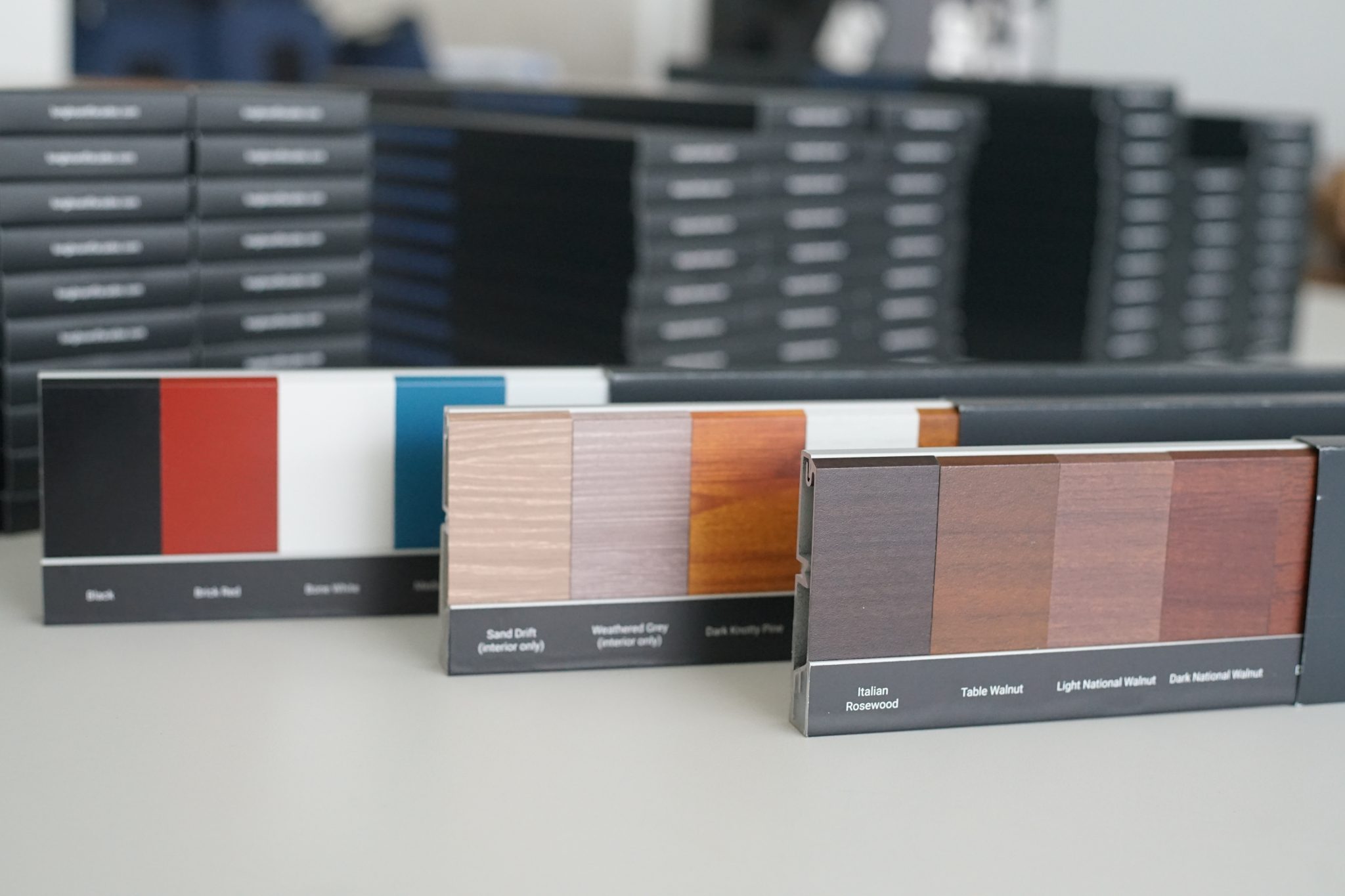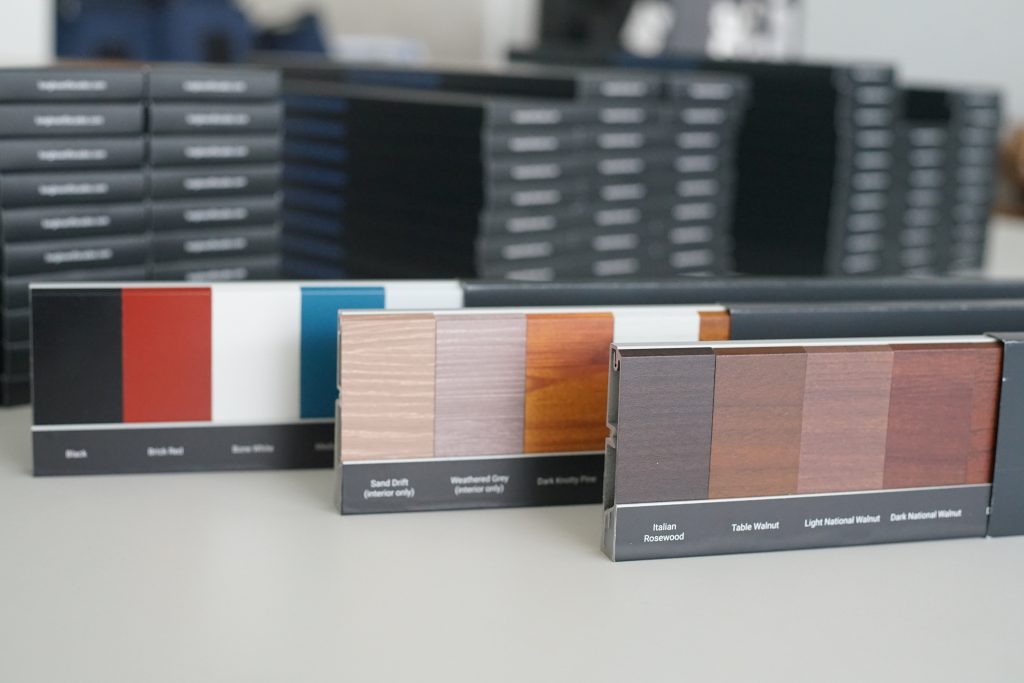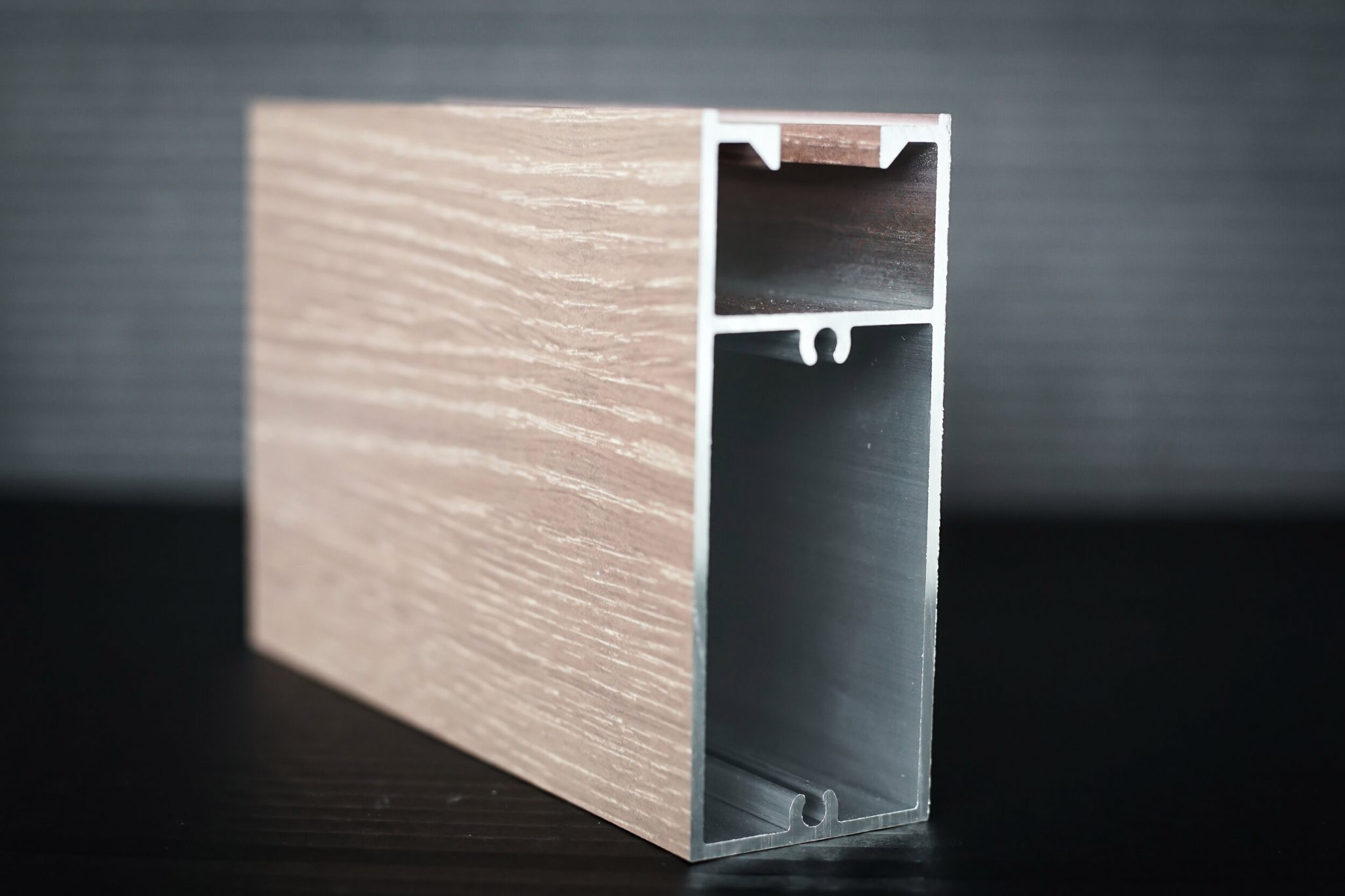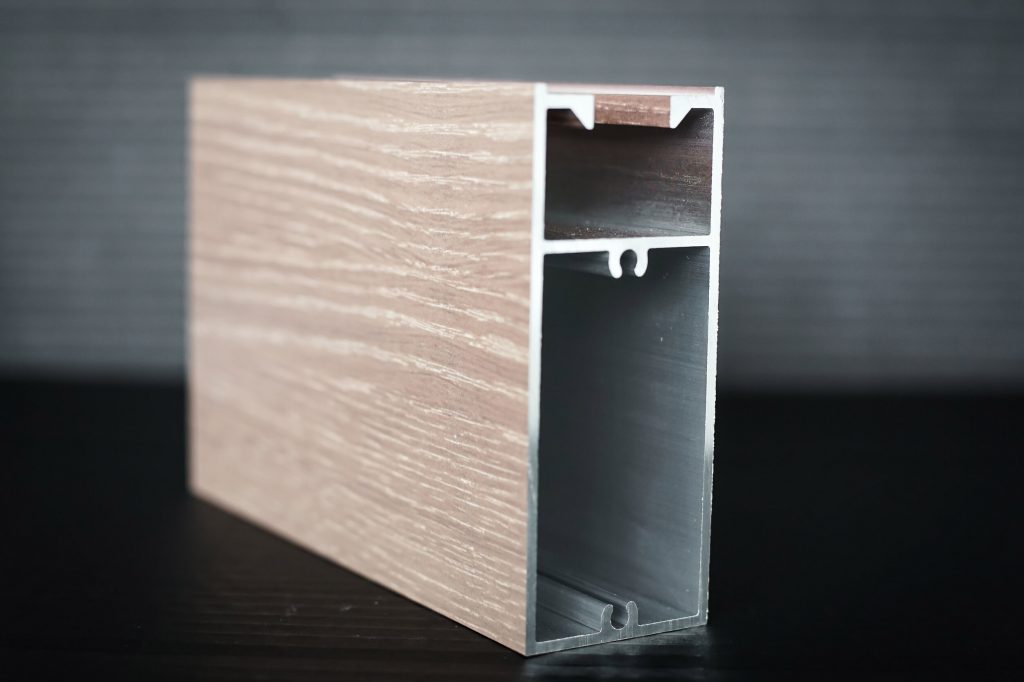 As with solvent-based liquid coatings, a wide range of alternative chemistries and application procedures are available to the applicator which enables an optimum match to be achieved between the properties of the powder coating and the performance demands in service.
Significant advancements have been made in powder coating technology and these finishes are both technically and environmentally sustainable alternatives to liquid PVDF and FEVE systems. When specifying a powder coating finish for any architectural application it is essential to select the correct type of powder and the correct application procedures to ensure that the optimum performance is obtained.
For many years the architectural community in North America has referenced the AAMA (American Architectural Manufacturer's Association) standards for the testing and performance of organic coatings on architectural aluminum extrusions and panels. AAMA developed three standards by which architects and designers can identify the differences between finish performance on metals:
AAMA 2603 – Good performance
AAMA 2604 – High performance
AAMA 2605 – Superior performance
These standards measure the coating performance based on a variety of factors including:
Color uniformity and gloss
Coating thickness and hardness
Adhesion of the coating to the metal substrate
Impact, abrasion and chemical resistance
Humidity and salt spray corrosion resistance
Weathering resistance with regards to color and gloss retention, erosion resistance and chalk resistance
Longboard is a certified AAMA 2604 and AAMA 2605 applicator and has adopted the AAMA 2604 performance standard as a minimum threshold for any of its exterior finishes and product offerings. The Longboard application facilities are regularly subjected to inspections and audits to ensure continuous compliance with these performance standards. The table below outlines the various powder coating systems that Longboard offers, their equivalent AAMA performance level and finish warranty.
Longboard offers its products in a variety 20+ stocked solid color and 20+ stocked woodgrain and specialty finishes that can be manufactured and ready to ship within a single week. If a custom finish is required Longboard has a process in working with its industry leading coating suppliers to develop a custom finish solution.
All finishes are rigorously tested for corrosion and weathering resistance to ensure that it will stand up and deliver superior performance in the built environment. 
Longboard owns and performs its own accelerated weathering testing in its onsite laboratory and works closely with its coating suppliers to review weathering results of finishes undergoing natural Florida exposure testing.
Longboard's disciplined approach to powder coating, quality and process control distinguishes it as industry leading product manufacturer and ensures that its premium products stay looking beautiful for many, many years.
| Coating Systems | Performance Standard | Finish Warranty |
| --- | --- | --- |
| Solid Color Finishes - Ultra Durable Polyester Powders | AAMA 2604 | 15 Year Non-prorated |
| Solid Color Finishes - Hyper Durable FluoPolymer Powders | AAMA 2605 | 20 Year Non-prorated |
| Woodgrain & Speciality Finsihes - Ultra Durable Polyurethane Powders & Sublimation Inks | AAMA 2604 | 15 Year Non-prorated |
| Woodgrain & Speciality Finishes - Hyper Durable Polyurethane Powders & Sublimation inks | AAMA 2605 | 20 Year Non-prorated |
Longboard® is
Innovative
Sustainable
Quality
Visually Stunning
about your project goals and needs.