Now Available:
Link & Lock™ HD,
4x4 & 4x6 Dimensions
and Mounting Brackets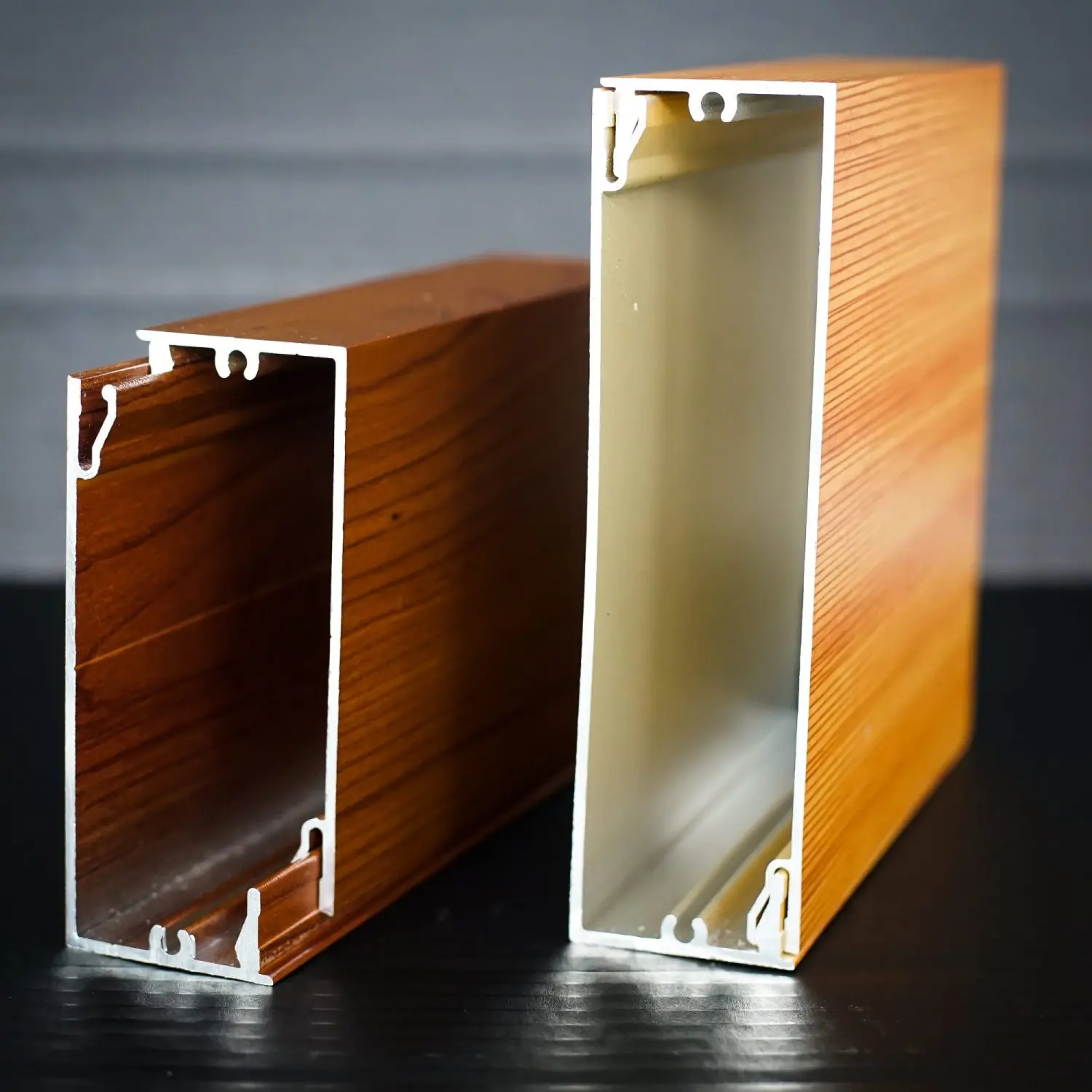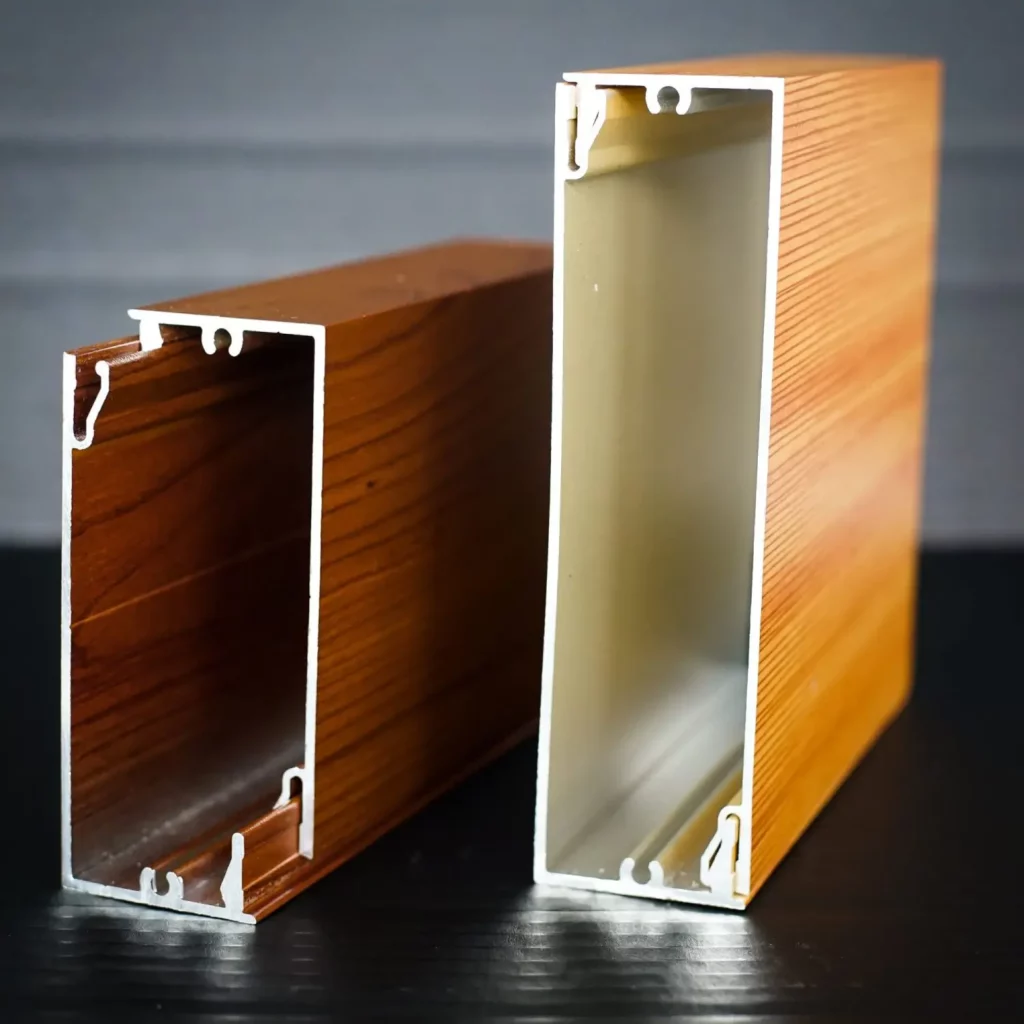 Now Offering New Dimensions, a Heavy Duty Iteration, and New Mounting Hardware
In a stride towards architectural versatility, we decided to enhance our renowned Link & Lock™ architectural batten series! Architects use battens to create visually appealing designs and patterns on the exterior or interior of a building. These patterns can range from simple grids to intricate, artistic arrangements, allowing architects to add a unique and customized aesthetic to their projects.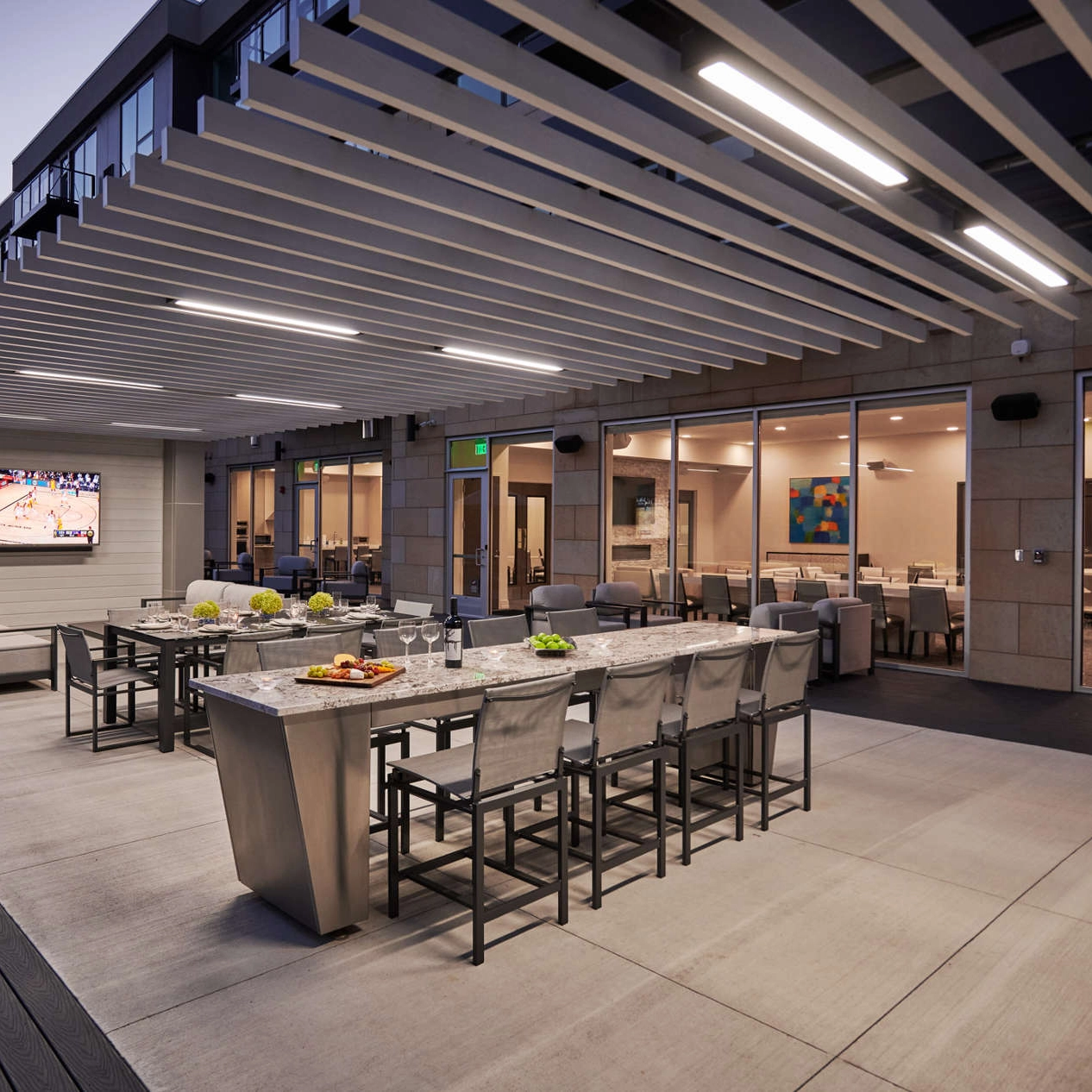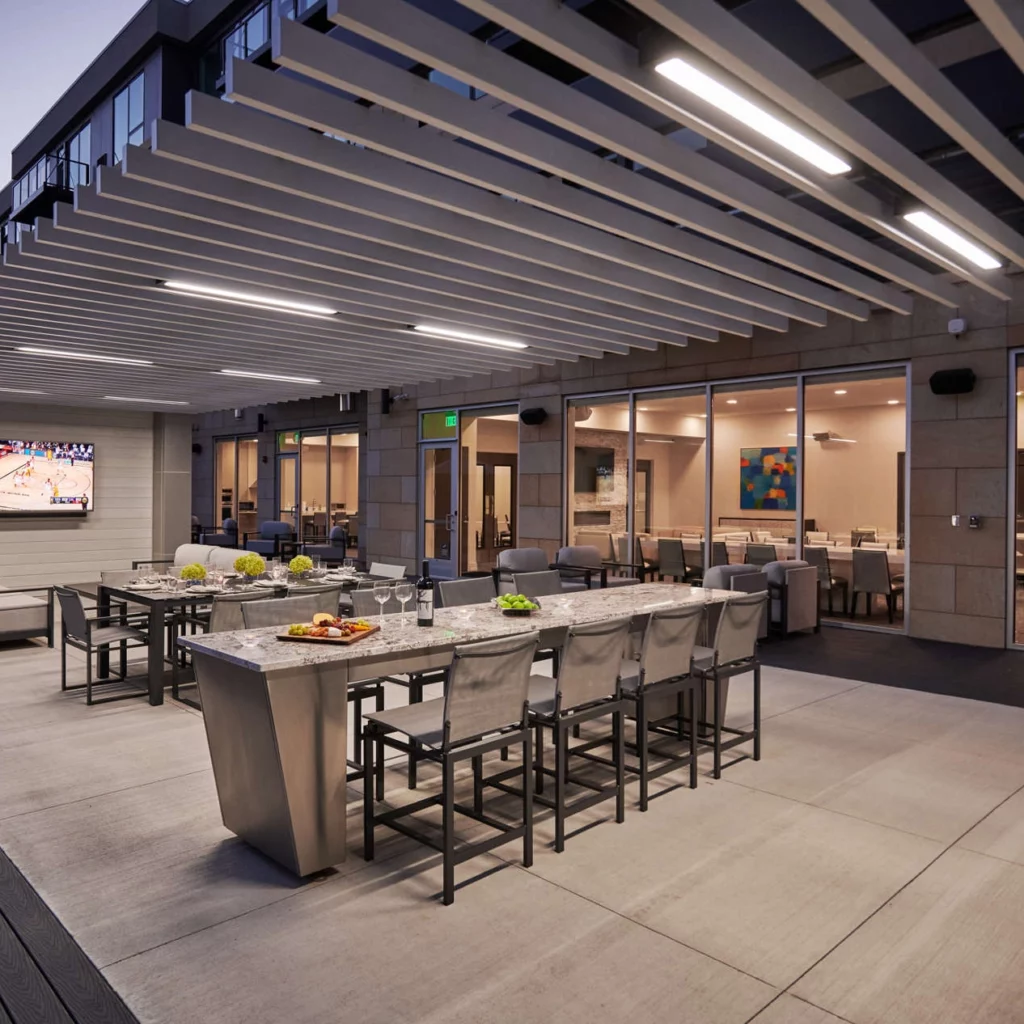 You can now order Link & Lock™ in 4"x4" and 4"x6" dimensions. Another addition to this series is a Heavy-Duty variation. This HD option will be available in 2"x6" and 2"x8" options and come with the corresponding HD end mounts. The system utilizes the same installation methods as its standard counterpart, providing seamless installation possibilities both perpendicular and end-to-end, made possible by the Link & Lock™ end mounts.
Link & Lock™ HD boasts heightened architectural capabilities, enabling installation over larger spans without the need for a stiffener. All iterations of Link & Lock™ are available in our premium finishes, which includes wood grains and solid colors to naturally aged metals, specialty, and custom colors.
A key benefit of our architectural two-piece battens is their ability to conceal or disguise structural elements, utilities, or imperfections in a building's surface. For example, architects can use battens to hide unsightly pipes, wires, or uneven walls, creating a clean and seamless appearance. It can also add depth and dimension to a building's façade. By varying the thickness, spacing, and arrangement of battens, architects can create a sense of texture and depth that adds visual interest and complexity to their designs. This can be particularly effective in modern and minimalist designs, where subtle detailing can make a significant impact.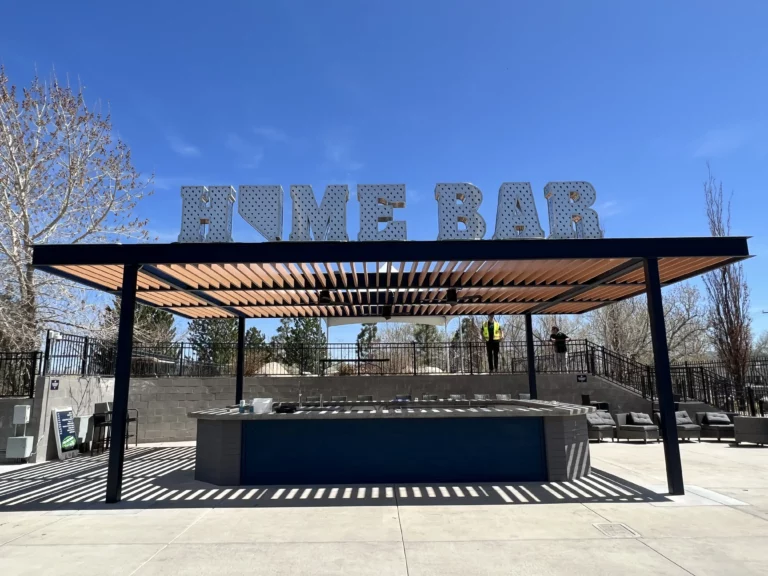 We are also introducing an array of fixed and sliding mounting brackets designed to empower designers and architects with unmatched creative freedom. These mounting brackets can be used across the standard Link & Lock™ and HD ranges. We hope these brackets will unlock the potential for bold and dynamic installations at 45 and 90 degrees and new design possibilities in the distinctive "fin" orientation. The use of fins and louvers at various angles can add dramatic and eye-catching visual elements to a façade. It introduces depth, texture, and complexity to a design, making the building more appealing. The interplay of light and shadow created by angled battens can create intriguing patterns, giving a design unique architectural character.
Implementing battens in these orientations has advantages beyond aesthetics. Fins and louvers can effectively control natural light or solar heat gain. By varying the angles of these battens, architects can optimize a building's exposure to sunlight throughout the day and seasons. Fins and louvers placed at different angles can provide shade when needed, reducing the structure's reliance on artificial lighting and cooling systems.
Jason Haveruk, Longboard's Product Manager, spoke to the story behind designing these products:
The new HD option for our popular Link & Lock™ product allows for greater spans at higher wind loads and requires less labor when compared to our standard Link & Lock™ product that uses an internal stiffener. 

We designed the brackets to accommodate slab deflection and to ultimately provide another tool for designers and architects to achieve their creative visions.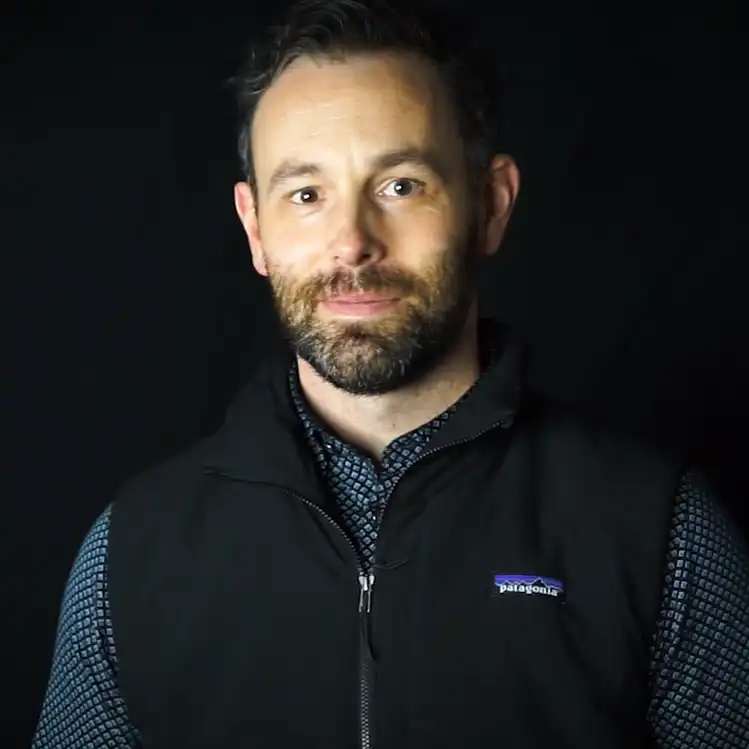 We invite architects, builders, and construction professionals to explore the endless possibilities of these enhanced cladding systems. By offering an expanded selection of aesthetic options, we hope to empower the design community to create inspiring architecture!