We Guarantee the Peace of Mind You Deserve.
At Longboard, we understand the importance of durability, longevity, and peace of mind when it comes to your cladding investment. This comprehensive warranty sets a new industry standard by providing customers with unparalleled peace of mind, guaranteeing coverage for all costs associated with repairs, including removal and reinstallation should there ever be a product manufacturing defect or failure. Covered costs include all materials, labor and ancillary support costs.  This coverage is up to 2.5x the original material cost. In this blog, we will explore how our warranty ensures the highest standards of care and reliability for our valued clients.
We take pride in offering aluminum architectural products renowned for their exceptional durability. Architects and builders aim to create structures that can withstand various environmental factors and maintain their integrity over time.
With The Pinnacle Warranty, you can rest assured that your product is protected against manufacturing defects or failures. Whether it's checking, cracking, chalking, color and gloss fade, or adhesion; our warranty covers the necessary repairs to maintain the longevity and resilience of your product, ensuring it remains in stunning condition for years to come.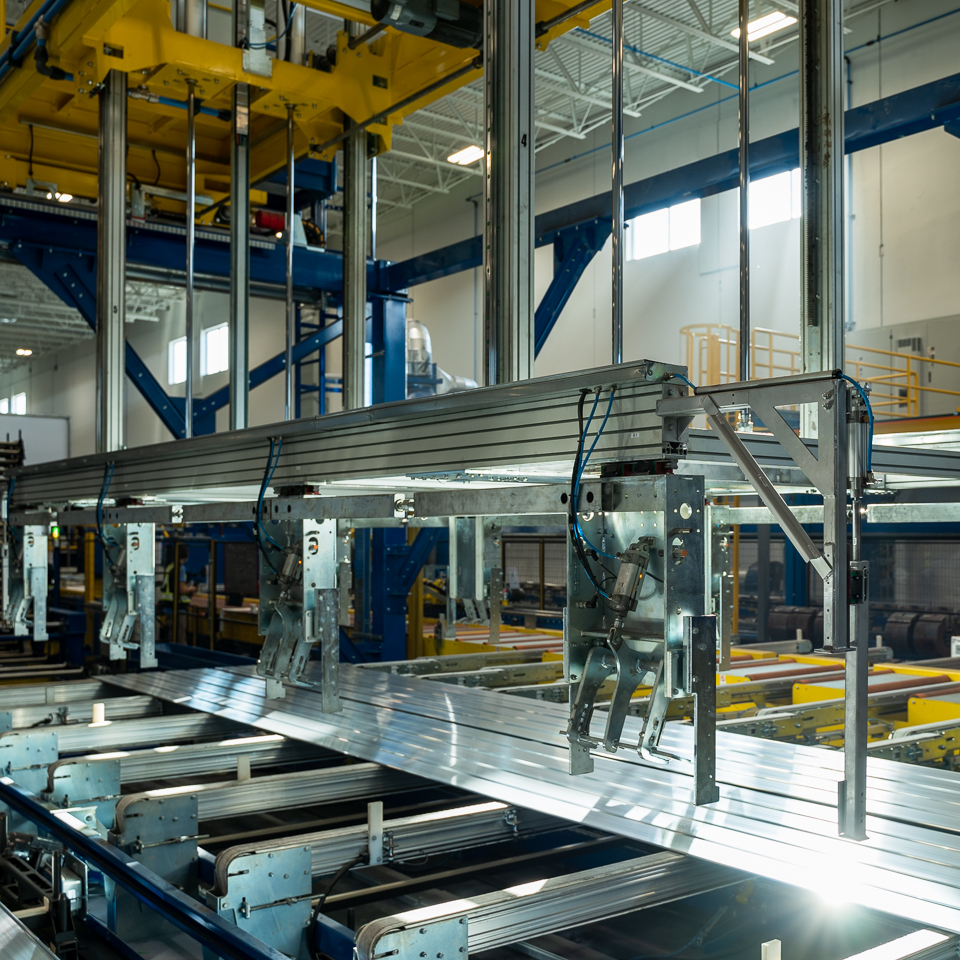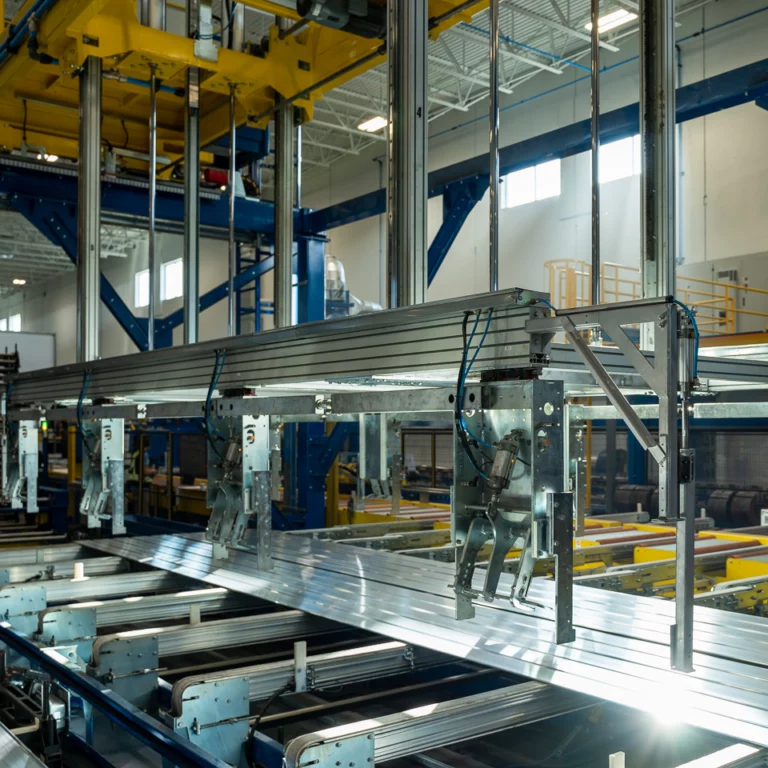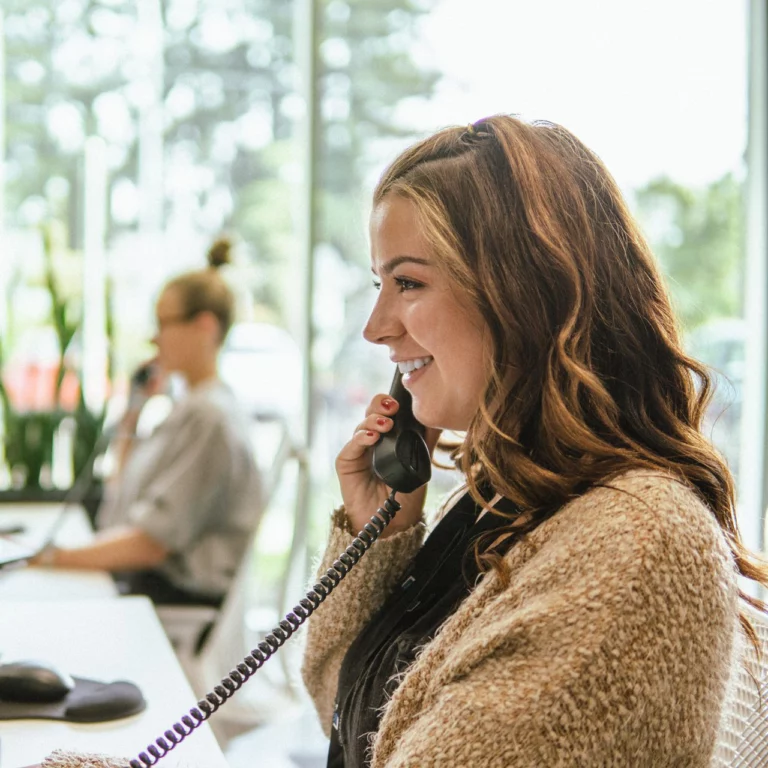 Client satisfaction is at the core of everything we do. Our comprehensive warranty program reflects our commitment to this core value. By guaranteeing coverage for all costs associated with repairs, including removal and reinstallation, we provide you with complete peace of mind.
We understand that unexpected issues may arise, but with our warranty, you can trust that we will address them promptly and efficiently, guaranteeing satisfaction with our products and services.
Quality is a fundamental principle in architecture. Architects and builders aim to create buildings that stand out for their craftsmanship, attention to detail, and superior materials. When it comes to aluminum cladding, a comprehensive warranty that covers repair and or removal and reinstallation speaks volumes about the quality of the product
Clients can confidently specify materials with such warranties, knowing that any defects or deficiencies in the product will be rectified, ensuring the highest standard of quality for the finished structure. A warranty that emphasizes quality also enhances the reputation of architects, manufacturers, and contractors in the industry, leading to increased trust and future collaborations.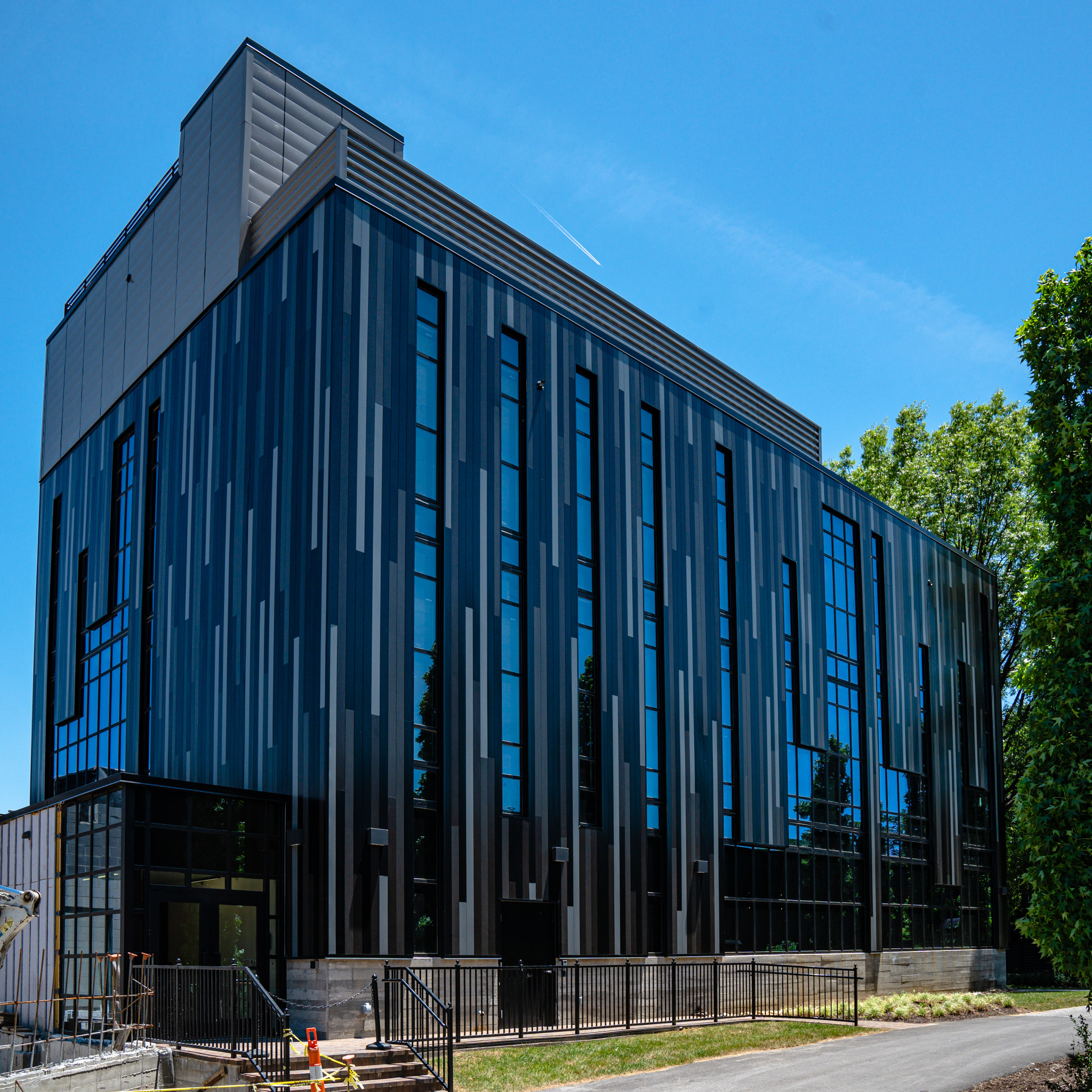 Our aluminum architectural products are crafted with meticulous attention to detail and undergo rigorous quality control processes. We stand behind the quality of our manufactured materials and workmanship, which is why our warranty offers complete coverage.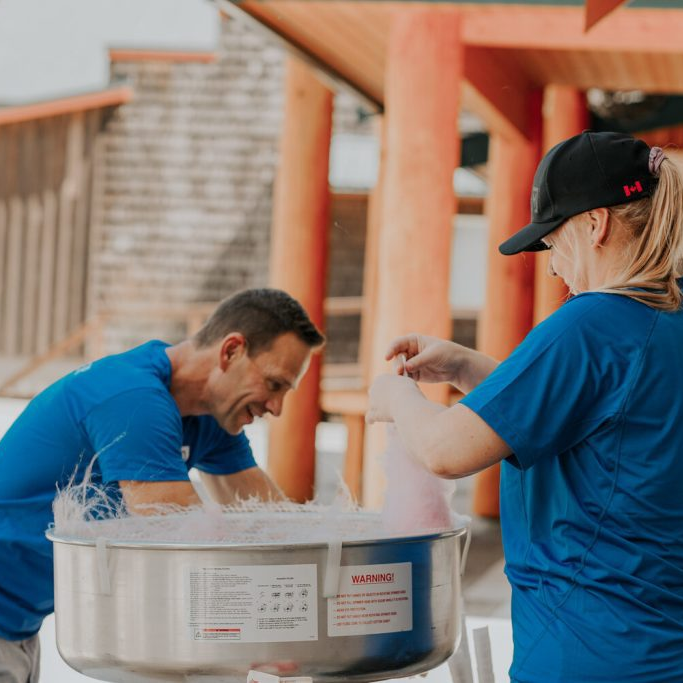 Construction projects involve considerable investments of time, effort, and resources. The Pinnacle Warranty offers peace of mind to our clients, they know that they have reliable support in case of unforeseen issues. For clients, the presence of such a warranty instills confidence in the longevity and quality of our product, and the materials they are made of. Peace of mind allows architects, contractors, and homeowners to focus on the successful completion of the project, ensuring a positive experience and solidifying their reputation or time in the industry.
At Longboard, we understand that investing in aluminum cladding is a significant decision for our clients.
That is why we offer The Pinnacle Warranty – an all costs covered, 15- and 20-year comprehensive program that you can trust.