We know that making a good first impression is important, especially in business. Consumers will create an impression of your business and brand based on a variety of factors. Some of these factors include visual presentation – It's not just about the logo or slogan; your brand image encompasses both visual elements and brand associations. Brand consistency is crucial in construction, ensuring the client's new space aligns with the goals and "brand voice" of the company. Cohesive and consistent identity unifies the experience for both existing and potential customers.


Brand recognition is not just about getting your name out there. It's about helping consumers get to know your brand on a personal level. Part of engaging the right emotions with your consumers is making them feel like they know your brand and that your brand can be trusted. Interacting with consumers through a consistent brand voice and aesthetic is a major step towards letting consumers get to know you as an organization.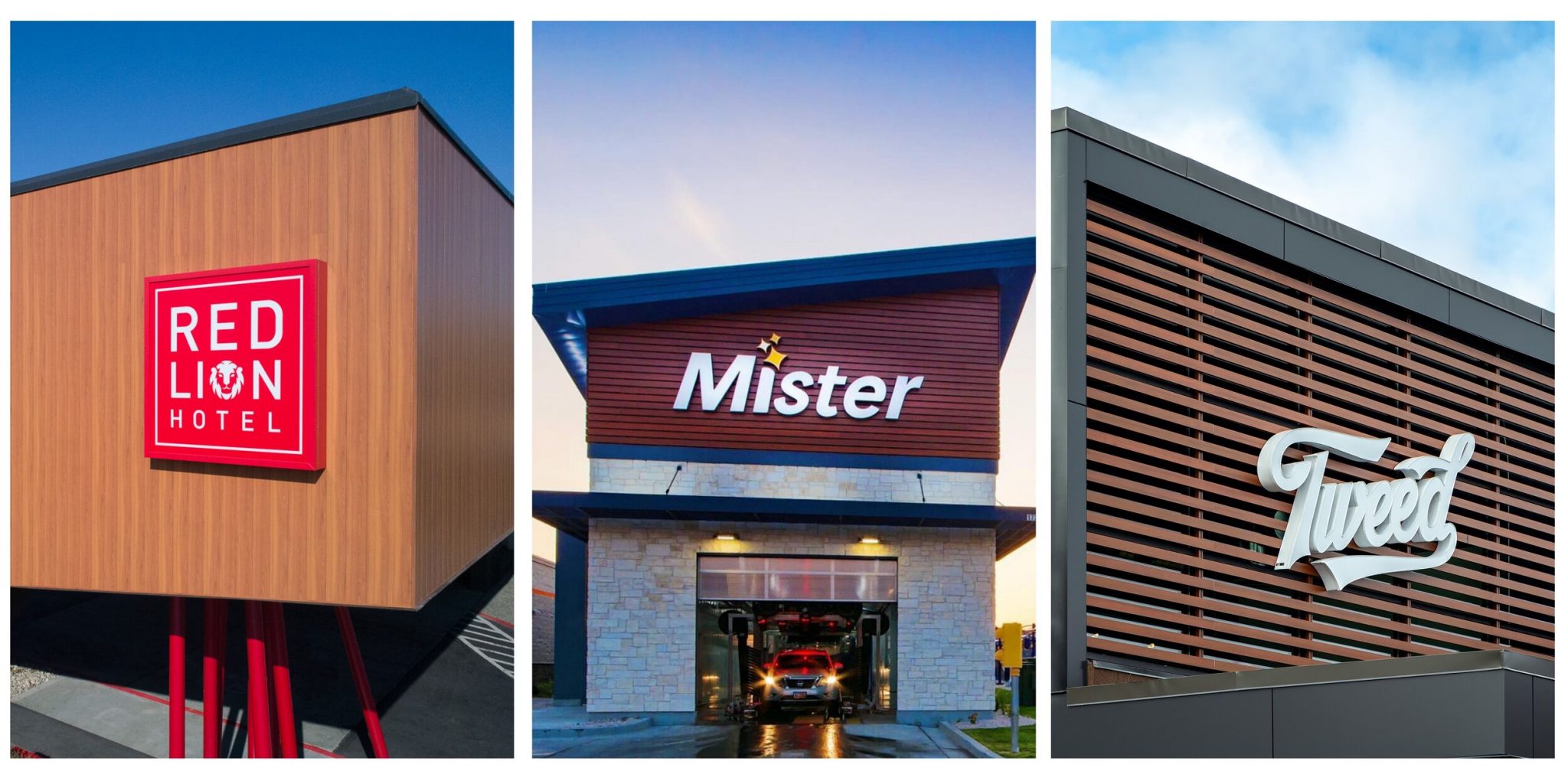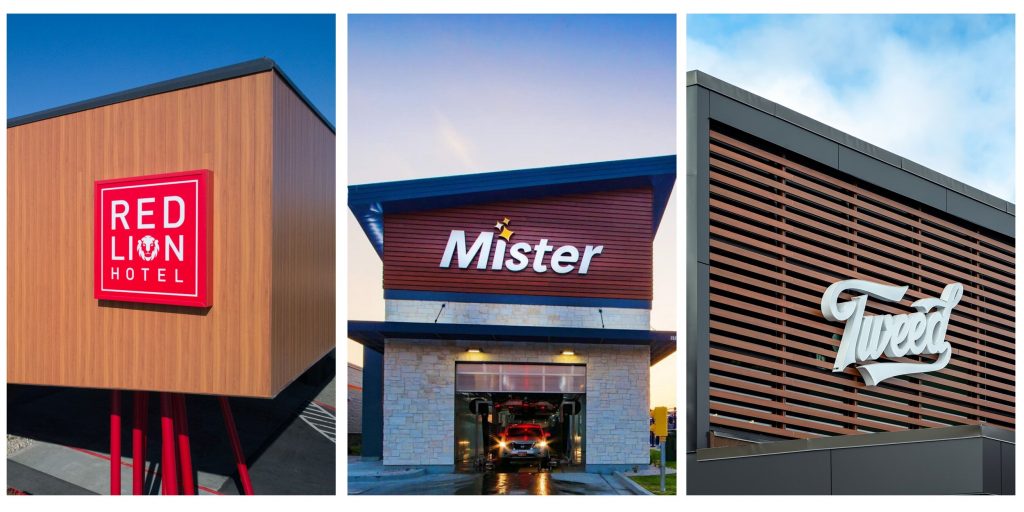 At Longboard, we partner with Architects and Owners at the design phase to ensure consistent branding on all new and renovated locations. We understand the importance of National Brand Specifications and offer great partnership benefits in these scenarios. We offer guidance and support before, during, and after project completion, along with price incentives for large-scale orders and multiple locations. Our tight manufacturing processes ensure consistent, beautiful, and durable products for your designs.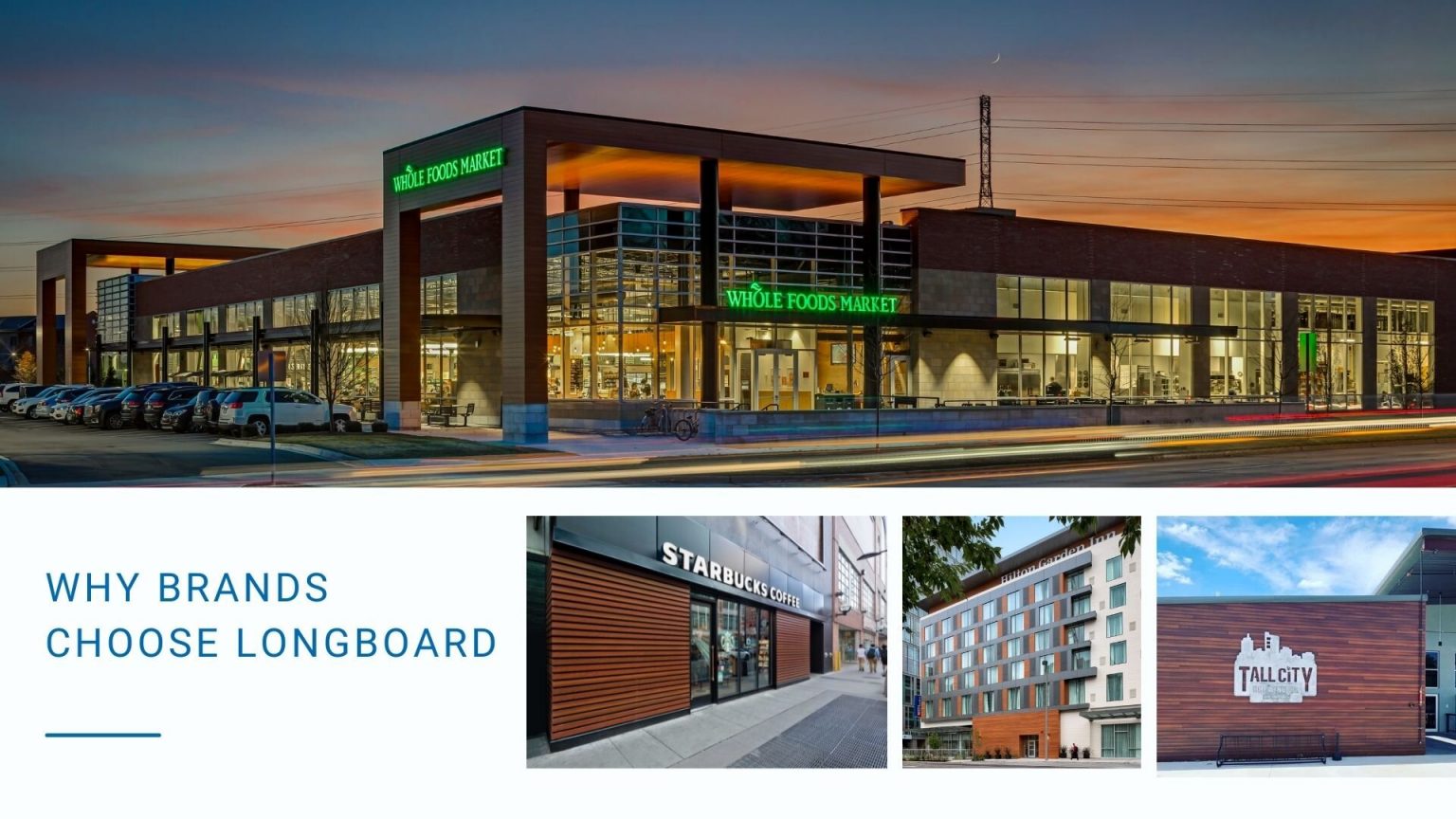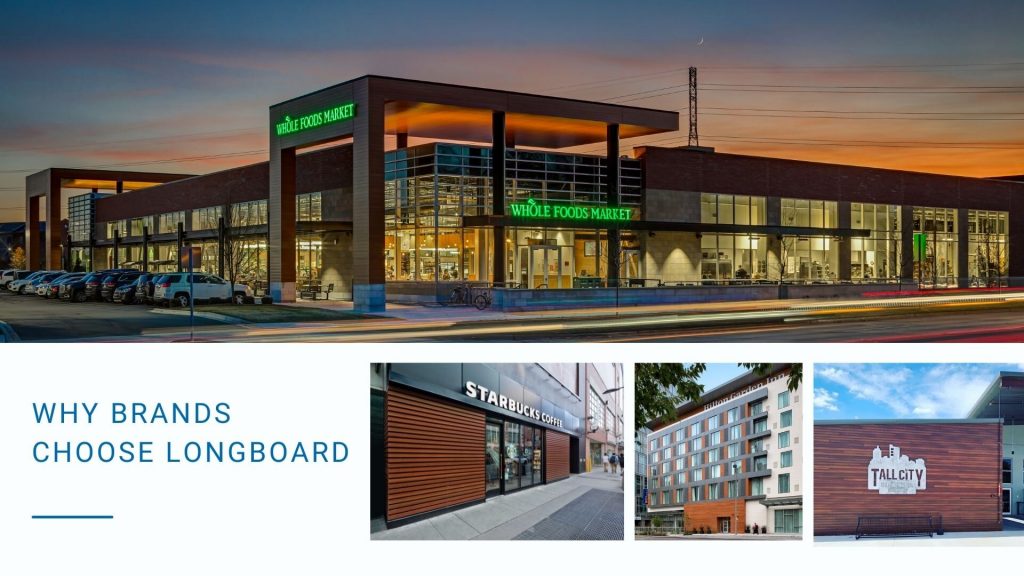 ★ Multiple finishes and product offerings from one single manufacturer
★ Custom color-matching capabilities
★ Custom product manufacturing solutions
★ AAMA 2604/2605 certified powder coating – products will stay looking beautiful for years to come
★ Testing documentation to back up our product quality
★ Sustainability aspects both in the product itself, and the facility it is manufactured in
★ Great technical support team, willing to meet along the way to work through customized solutions