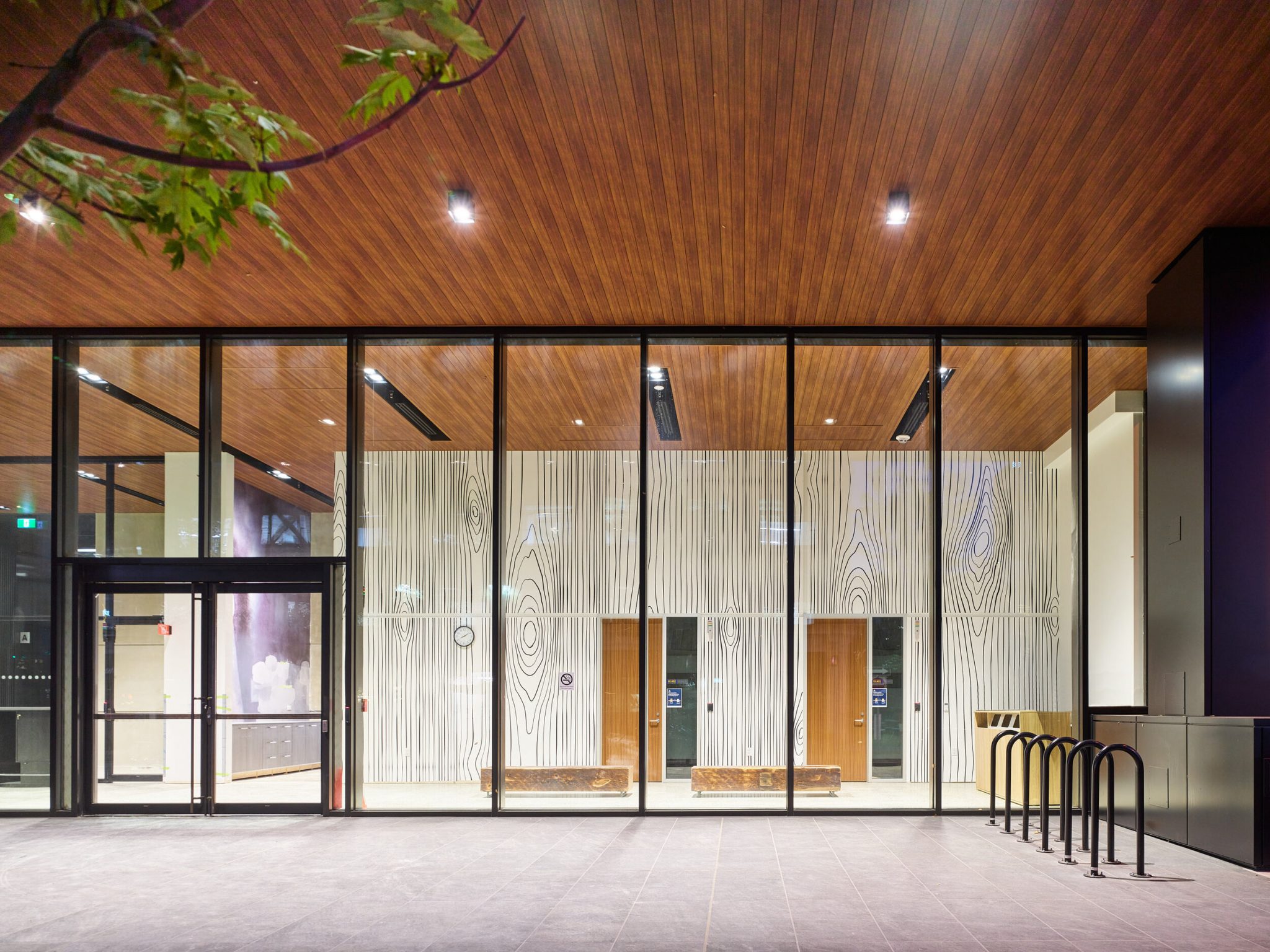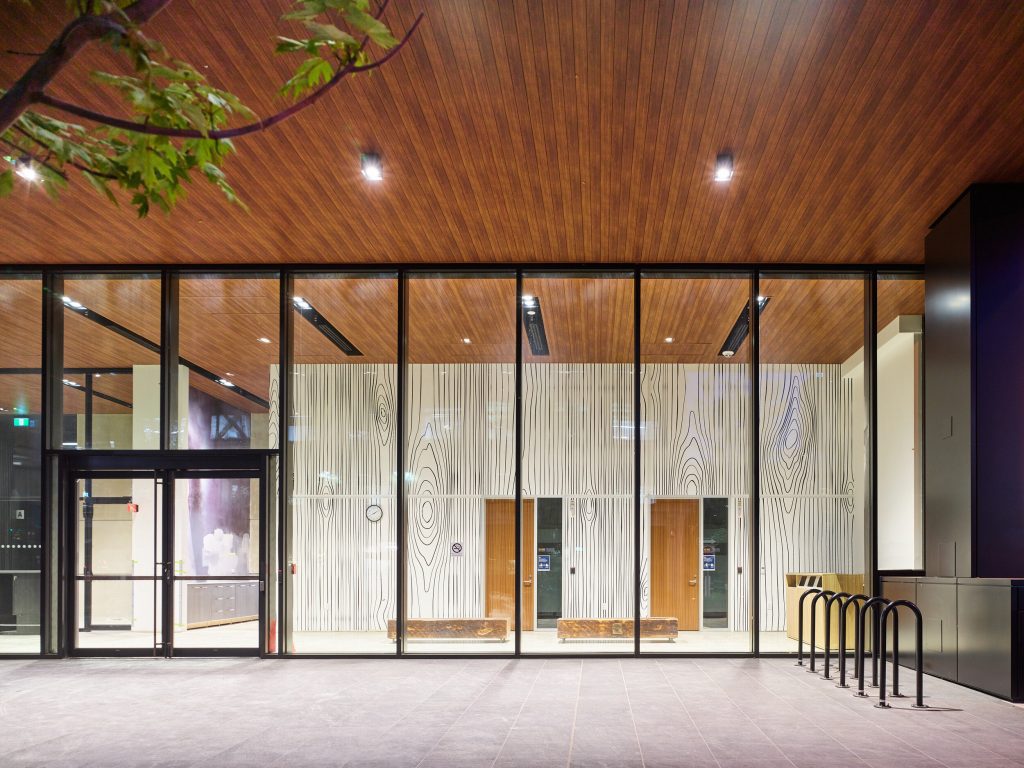 Endura Ceiling System
Our Endura ceiling system is a tongue & groove system with a variety of options for trims, components, and reveals.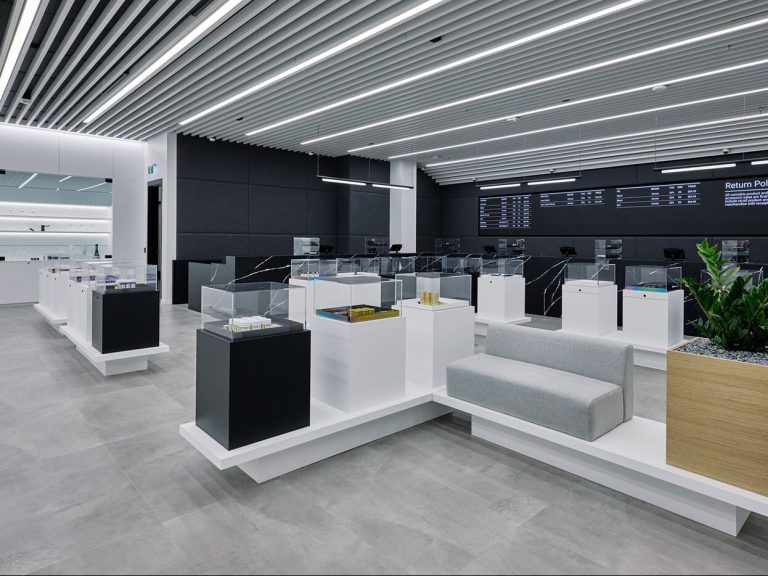 Intrepid Ceiling System
The Intrepid ceiling system uses our Link & Lock™ hidden fastener battens for easy install and design freedom.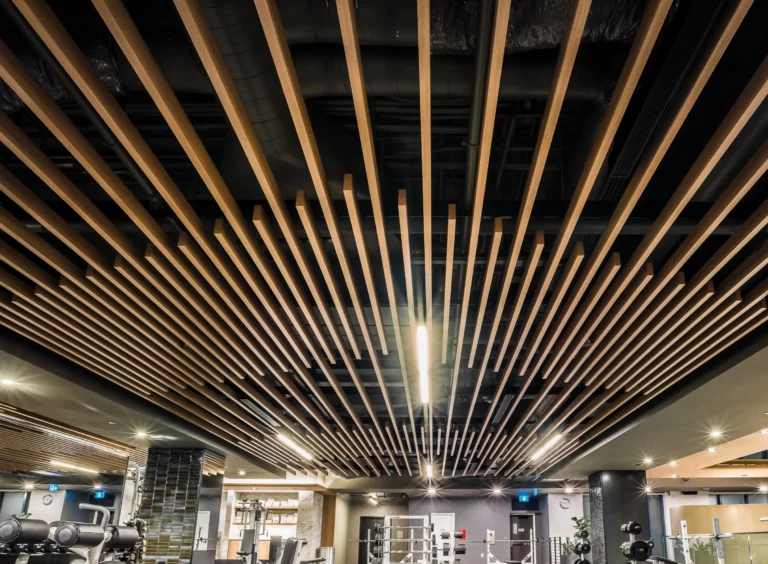 Dauntless Ceiling System
Our Dauntless baffle system is a fully suspended ceiling solution which utilizes various sizes of beams that are attached to supplied carrier rails.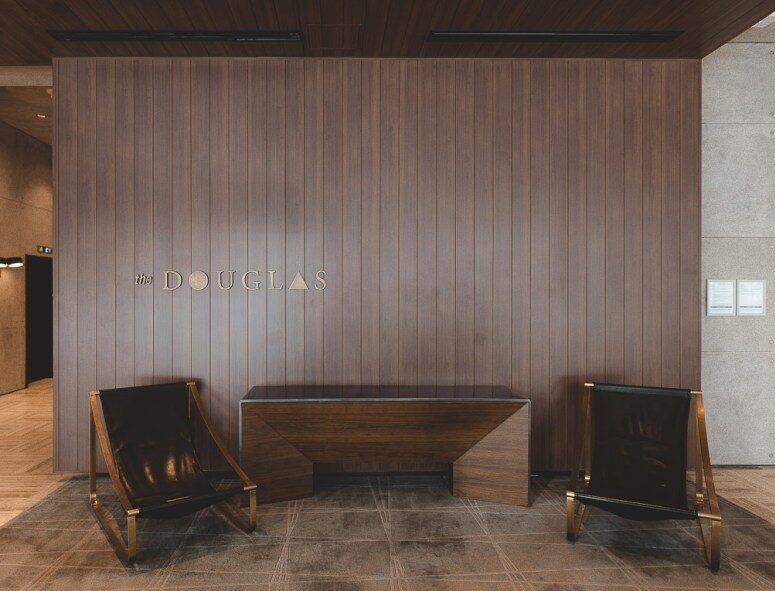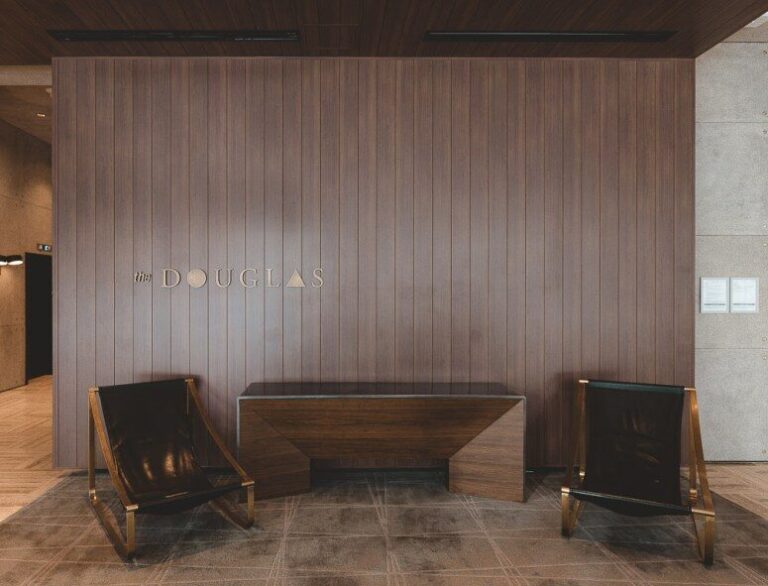 Tongue & Groove Wall System
Installed using the supplied Longboard Quick Screen Clips, T&G cladding can be installed either vertically or horizontally onto any wall framing system as required.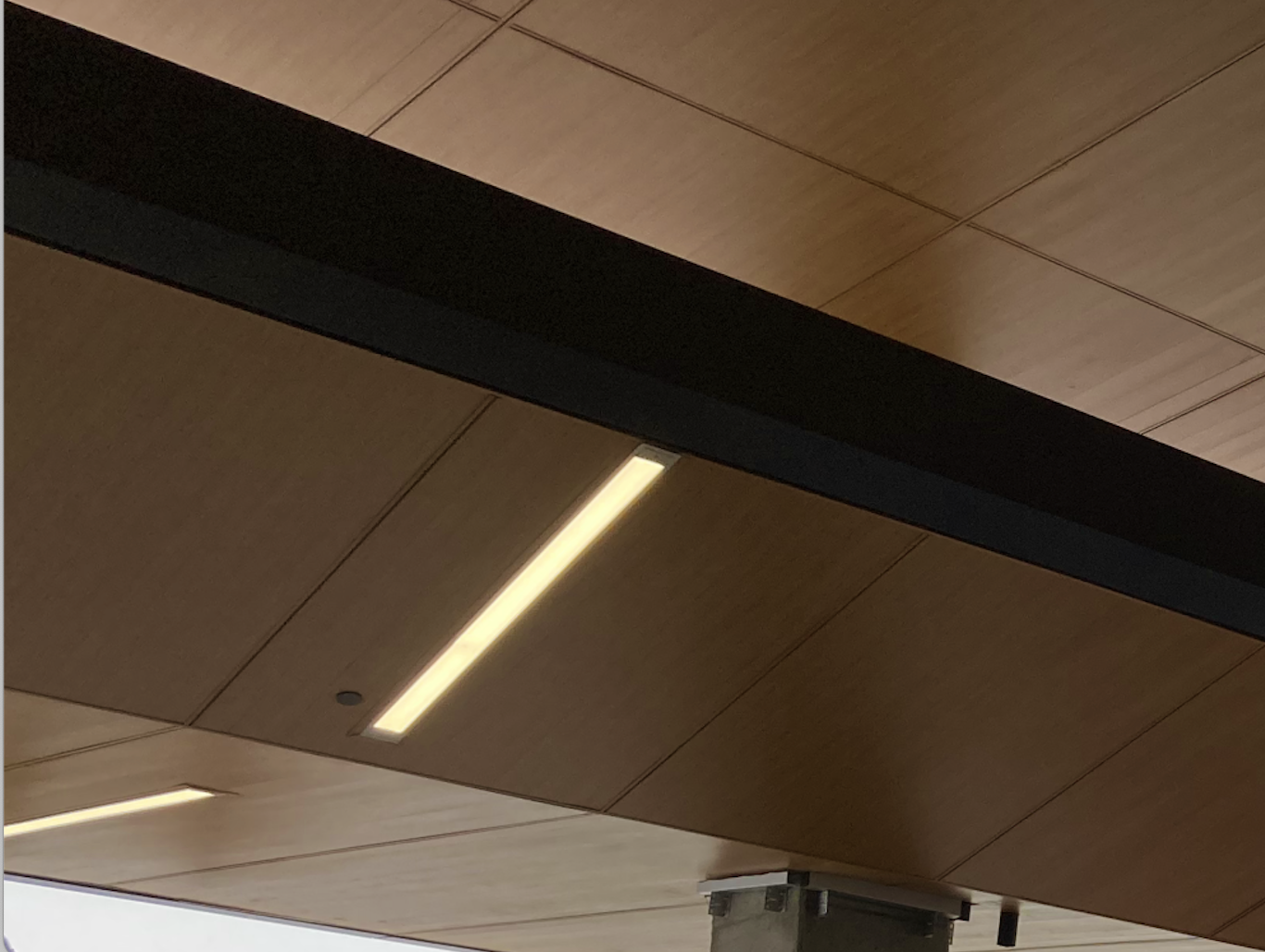 Panelboard Wall System
The Panelboard system uses a combination of uniquely designed planks and component trims to create the impression of a solid large format panel.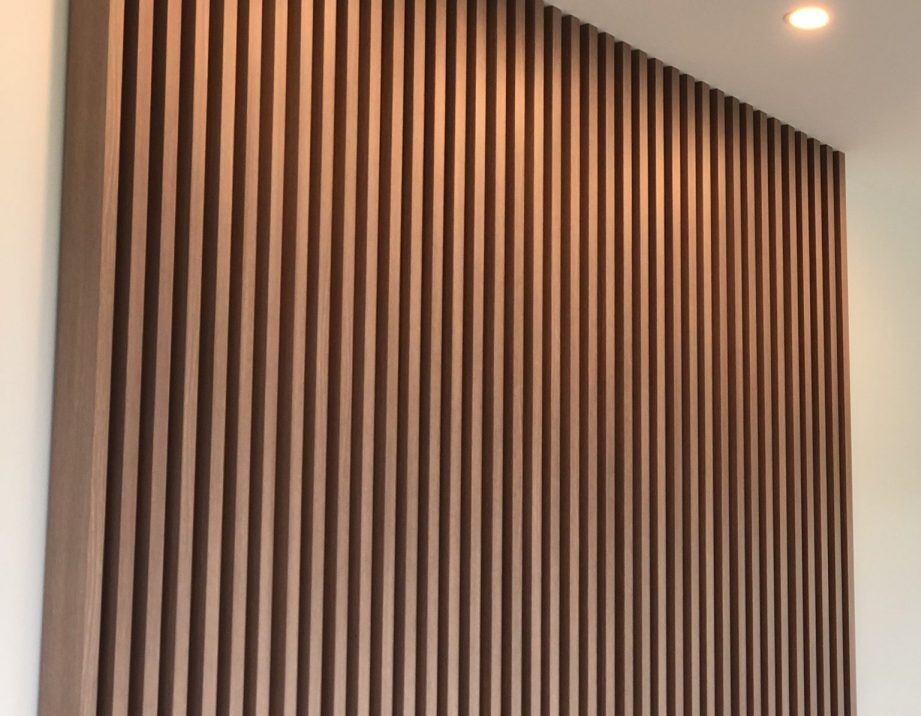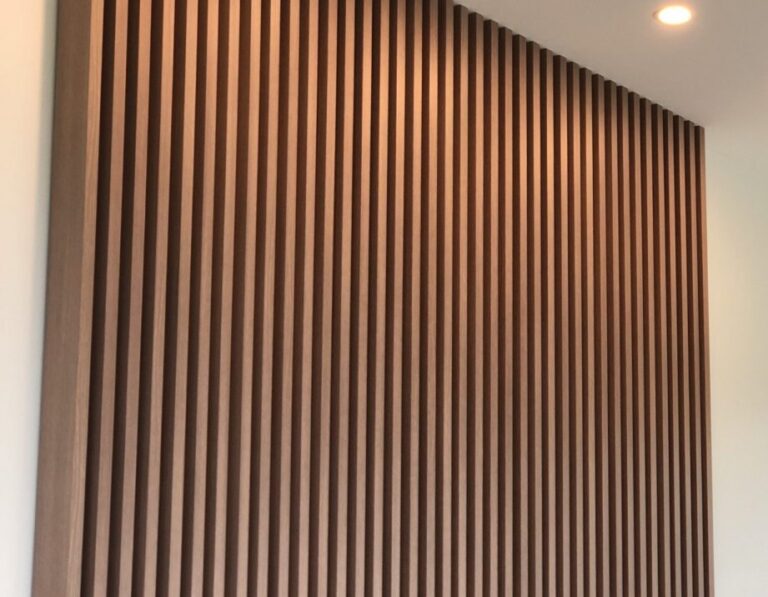 Link & Lock Wall System
Open-joint walls consist of beams, fins or planks that get installed with wider gaps between each member, creating a fresh aesthetic.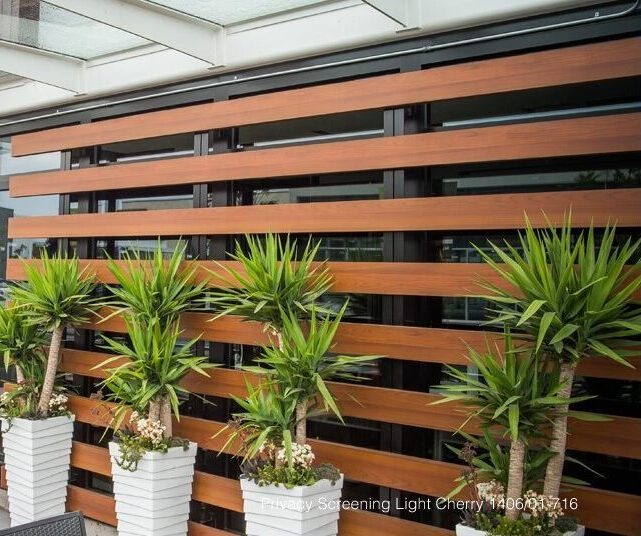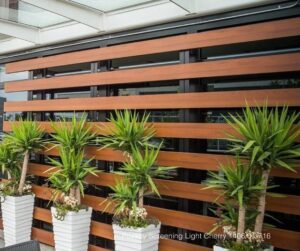 Privacy Beam Wall System
Longboard Privacy Beams can be used as stand-alone screening members and can be mechanically fastened to any building structure.